Wink's Adventure across the USA
Saturday - Saint Louis





Saturday morning we pulled out from Elk Point, SD for home in Virginia 1363 miles away,
we drove 837 miles in about 14 hours and spent about 7 hours with breaks
and touring Saint Louis, Missouri and stopping in Louisville, Kentucky very early Sunday morning.
Sunday was a planned day and night of rest with only 567 miles remaining on our return drive home Monday.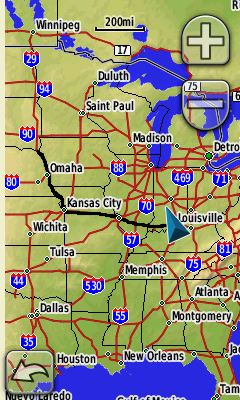 Total Stats as of Sunday: Traveled 3016 miles in 53 hrs. 6 mins. - Touring 47 hrs. 29 mins. - Hotel time not recorded.
Saturday
Back to Wink's Adventure across the USA
Monday Tuesday Wednesday Thursday Friday
DAY AND NIGHT OF REST SUNDAY
Drive Home - Monday