Wink's Adventure across the USA
Wednesday





Left Salt Lake City, Utah at 1:00am for 6 hour drive to Yellowstone National Park in Montana-Idaho-Wyoming.
Gasing up before entering the park, the weather was 34 Deg. F with light fog just burning off.
We spent 10 additional hours, 5 traveling about and 5 stopping and taking pictures for a total
of 16 hours today, and ended up in Worland, Wyoming to spend the night.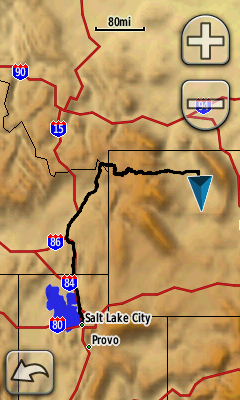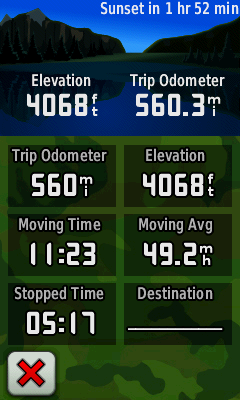 Wednesday
Back to Wink's Adventure across the USA
Monday Tuesday Thursday Friday Saturday
DAY AND NIGHT OF REST SUNDAY
Drive Home - Monday