Wink's Adventure across the USA
Thursday
Mount Rushmore in the Black Hills of South Dakota


Drive from Worland, Wyoming to the Black Hills, SD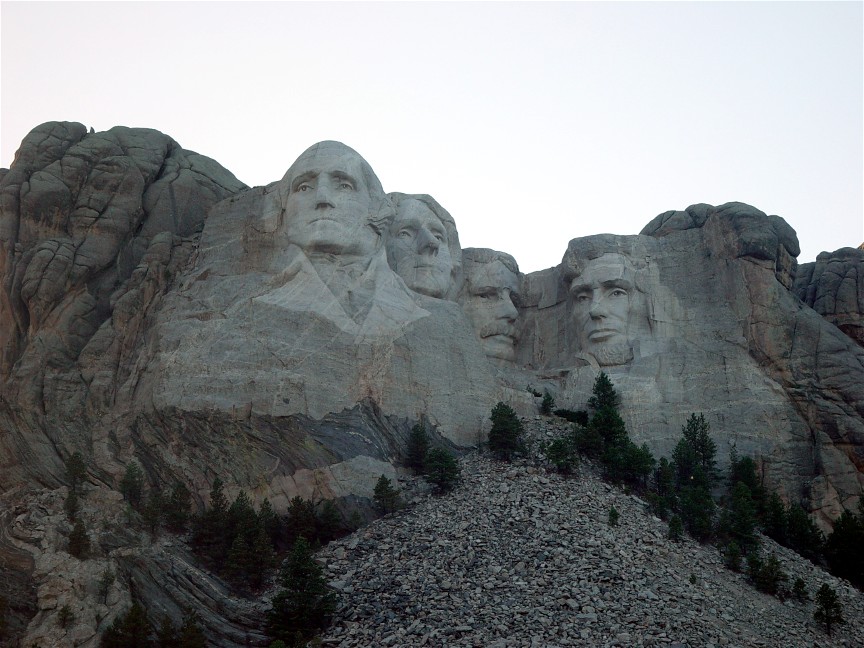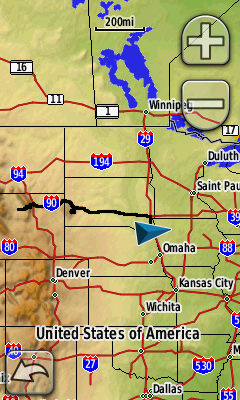 Left Worland, Wyoming at 6:00 am for a 6 hour drive into the Black Hills of South Dakota.
Spent 8 hours in the Hills before leaving and driving thorough the night and stopped
in Elk Point SD for a day and night of rest.
Friday - Total of 800 miles in 14hours with 10 hours for stops and touring.
So far since leaving Santa Rosa, Ca. Monday at 8am until 8am Friday Morning
we have traveled 2174 miles with 39 hours moving and 34 hours of touring.
Thursday
Back to Wink's Adventure across the USA
Monday Tuesday Wednesday Friday Saturday
DAY AND NIGHT OF REST SUNDAY
Drive Home - Monday