WPW -04-12-2010- KEEP@ 1
Serial_Sizes Postcards TKTS= 15x2 8x3 3x4 2x6-5 vtm_ca_vest
2008
510-1934-w-21j-a-i 48-1903-w-15j 1010-800-1940-b-h-21j-a-i 68-1914-w-17j 68-1910-hd-15j 43-1939-w-17j 48-1921-e-17j T27_1910_e_17jT
This photo is a vintage Victorian era photo that shows a young boy and a young man with camera in front of two Norfolk and Western rail cars. The Norfolk and Western Railway served many places that included the Great Lakes region and that is where this photo take place. It is possible that it could be near one of the lake ports. This is an awesome photo from the period that shows the clothes, the camera equipment and the railroad cars (note the wooden cars). This photo dates about the 1890s and it is 100% original and authentic. The photo measures about 3 inches by 4 inches and is in great condition with no tears, bends or creases. It is a glossy type photo in a brown ink finish.
---
2009
108-1922-w-17j 162-1893-aw-xxj 71-1880-e-15j 58-1904-aw-xxj-20yr w14 39-1908-aw-xxj-16s-gf
t139 PRRM1 PRRM2 PRRM3 PRRM4 PRRM5 PVA_$5 Tum-Ads Close-ups TT74 PI_44_ads
( 6s 101 88 57 ) 76-gf 105 30 T47T ( feb 33-10k 56-w-1887 41-kkb-20y 46-1890-nys 81-1901-18s )))
PMT=-feb_02_broc-doc pva-train-video 46s-avi wmv hd_wmv
misc-1-watchmakers/vest/old-photos-conductors-vest
2-co-cap 30nw-cap info1-watchmaker 2-watch_care 3-watch-serving
4-watch-jeweler 5-ex-1910-repair c-war_trains cw-postcar-1 cw-postcard-2
crewe-pcards-cd homecoming-08 museum-crewe-websitm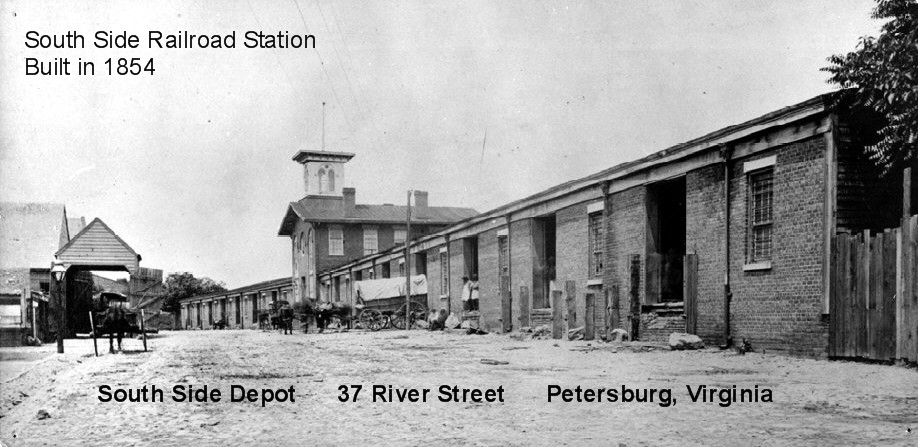 Copyright © 2001, 2008 www.curtis.anderson.name All rights reserved.