www.curtis.anderson.name www.calink.us
http://www.curtis.anderson.name/seminars/upcoming.htm
The New Hybrid Cars and SUVs -Automotive Hybrid Technology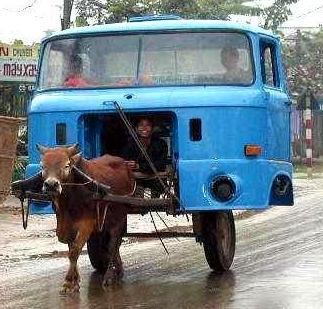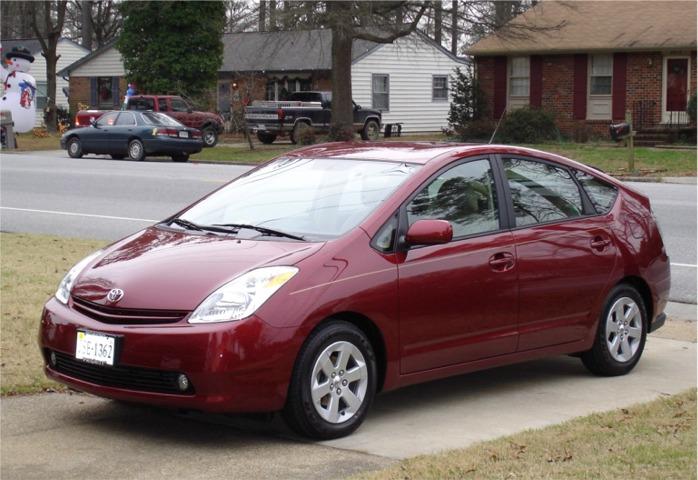 No longer just a concept. The all new 2005 Toyota Prius.
( click on each photo to enlarge )
A brief overview of automotive hybrid technology for the prospective buyer. Includes classroom instruction and a video presentation demonstrating this new technology. Topics include the operation, maintenance, the environmental-economic impact and current tax advantages of hybrid technology used in the automobile industry today.
A more in depth seminar is planned in the near future for the automotive technician. Topics will include regenerative breaking, aerodynamics, low-rolling resistance tires, continuously variable automatic technology including planetary gearing, ac-dc electric motors and generators, electrical power inverters and nickel/metal-hydride batteries.
---
Automotive Computer Technology



An overview for the automotive technician desiring to go beyond carburetor technology to learn about fuel injection, automotive electronics, and automotive computers. Topics include on-board electronic systems EEC-1V & EEC-V & OBD-II, diagnostic trouble codes, pinpoint test, and computer on board monitors. Classroom demonstrations using the New Generation Star Diagnostic Tester will provide the participant with a wealth of information into this new technology.
---
www.curtis.anderson.name www.calink.us
http://www.curtis.anderson.name/seminars/upcoming.htm
Instructor


Resume Personal Web Site Personal Information
Curtis Anderson received his A.A.S. degree in Electronic Technology from John Tyler Community College in 1969 and his B.S. degree in Industrial Technology from Virginia State University in 1977. Currently employed with Verizon Communications, Curtis started teaching classes in new technologies in 1978 at such places as Richmond Technical Center, John Tyler Community College, Virginia State University, Bell Labs, and has traveled to China to conduct classes. From vacuum tube theory to integrated chip technology, his work experience with analog and digital technologies, Curtis is able to bring into the classroom a broad base of knowledge and experience.