TeslaPower Understanding
(My Personal Research)


Commercial Charging Station
Supercharger - Above

Supercharger Distribution (Right)
with Invertor(s) Shown (Left)
* * *
Residential Changing Station
Below - Invertor Not Shown

Typical Smart Phone Monitor
Most recent (last) 31 days report also available
on vehicle display monitor screen.
This user only changes from home 100%.
User has yet to Supercharge away from home.
User does not plug in each night because he only
commutes 60 miles roundtrip each day.
* * *
Home Charge vs Supercharge
Supercharger
(Fast Charge)
High DC Voltage and Current
Not Available for Residential Use

500 VDC @ 350A Max Rating
Supercharger Requirements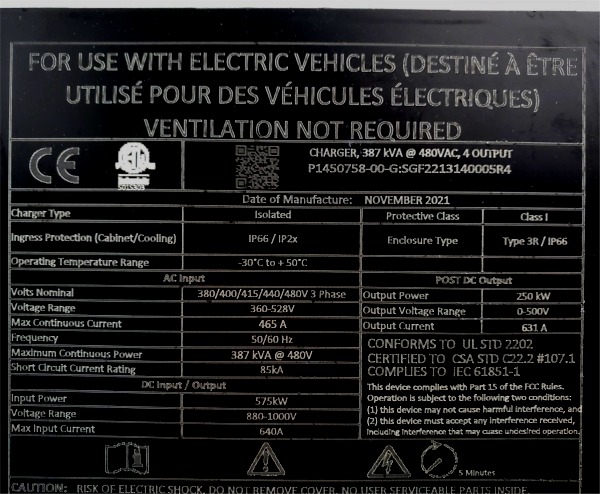 3 Phase 575 KW AC Input
250 KW DC Output
500V 631 A
Only Available Near
High Voltage Power Distributions

* * *
Home Charge vs Supercharge
(Continued)
Supercharger
Fast Charge - 15 Mins. Maximum
(Limited by Allowable Heat Buildup)
Provides Only a 25% Full Charge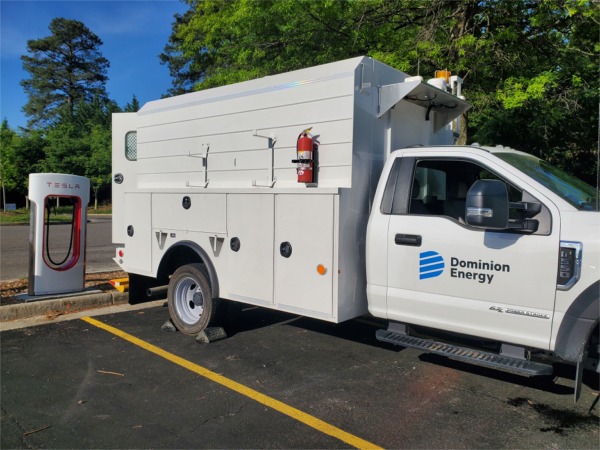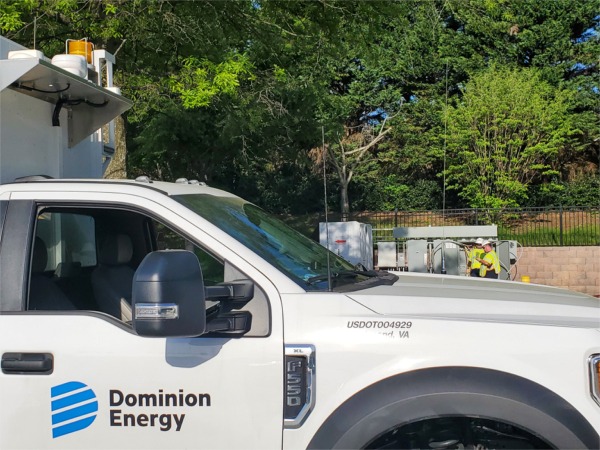 Supercharge
NOTE
Charging Away From Home
Station Supercharger - Cost More
Why? - Station Profit Added
Plus Fed, State, Local Road Tax
Also Added
Limited Fill-Up to 25%
Payment using an APP
* * *
Home Charge vs Supercharge
Home Charge
(Slow Extended Full Charge)
220 Volt 50 Amp AC Residential Service
User Provided Invertor to Convert AC to DC
Supercharger Station Only
(1/4 Charge - Supercharge)
Home for Full Charge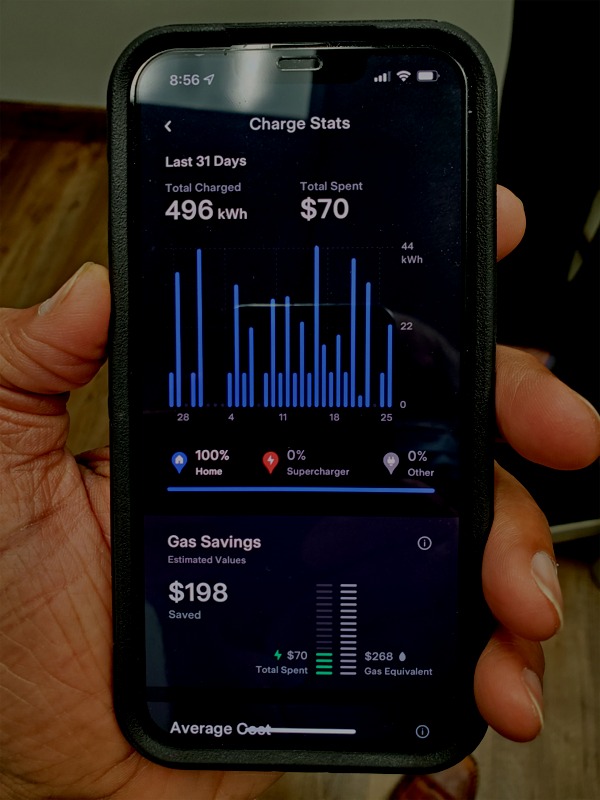 NOTE
Home Charging Is Slow Yet Cheaper
Home Charger Can Not Provide
Faster Supercharge (1/4 Charge)
500 VDC @ 350 A
Supercharge Station Can Not
Fully Charge a Tesla
(Heat Limitation)
NOTE
All Gas Savings is an Estimate
My Conclusion:
On distances over 120/240/355 Miles
(Tesla Model Dependent)
You can only accept 1/4 Supercharges
every (1/4) 30/60/90 miles
(Tesla Model Dependent)
unless you find a home charger
connection and have extra time
to complete a more fill-up charge.
* * *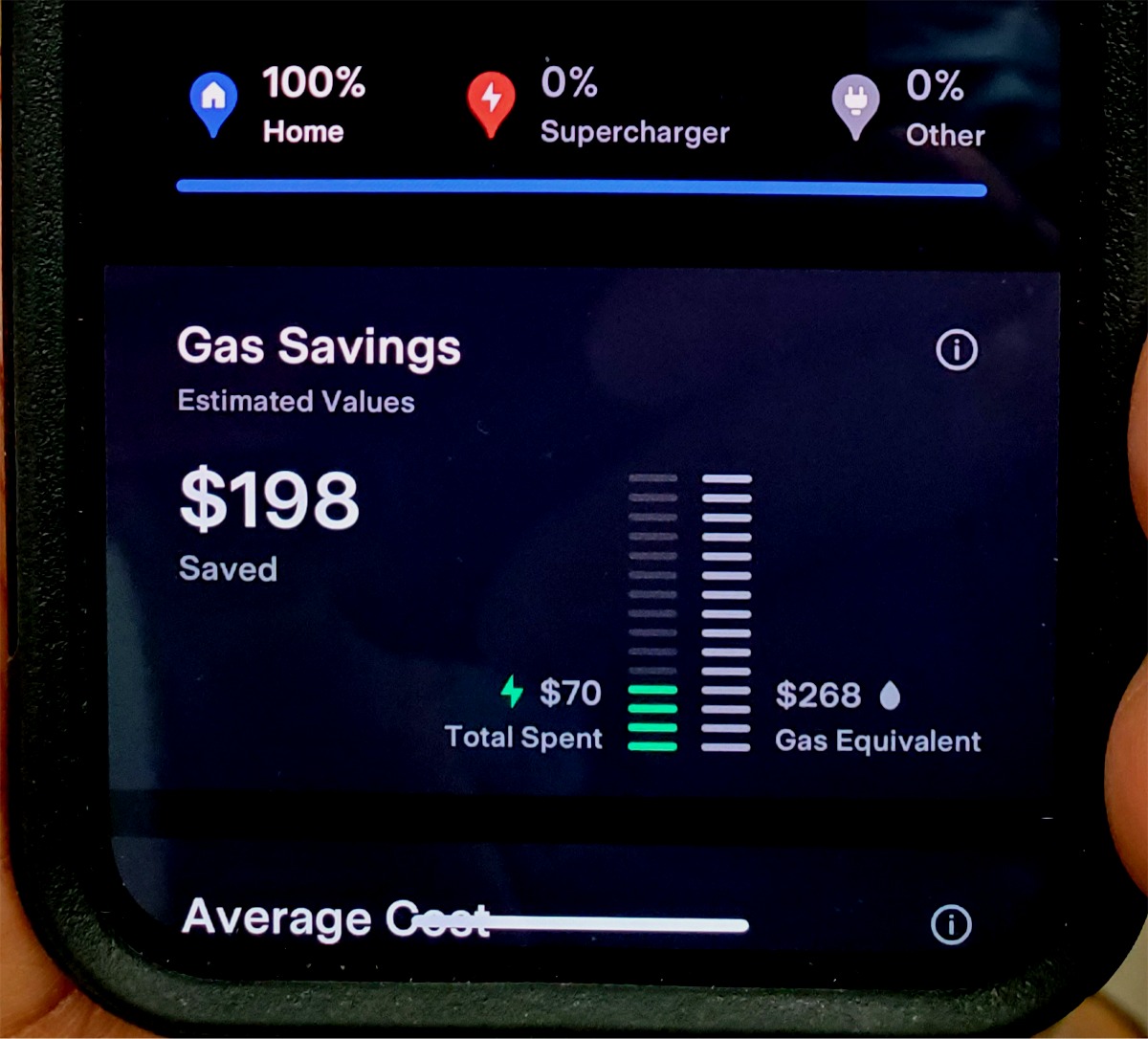 Note: Gas Saving of $198 based on Residential Rates
Commercial Supercharger rates not available at this time.
* * *
Coal Fired (15 miles)
Dominion Energy Station
with Carbon Credits Offset
NOTES
Tesla Supercharge Stations
Must Be Located Near
3 Phase High Voltage
Power Line Distributions
And Stations Must Have
The High Rated Invertors
Not Available At Homes.
Home chargers require wiring
and user provide invertor.
Information Unverified
And Subject To Change
More Research Pending
Current Limited Data
* * *
WARNING
Misleading Data Abounds
Example


"Big Fan"
Total Spent - NO WAY !
All Gas Savings is an Estimate
(As So NOTED)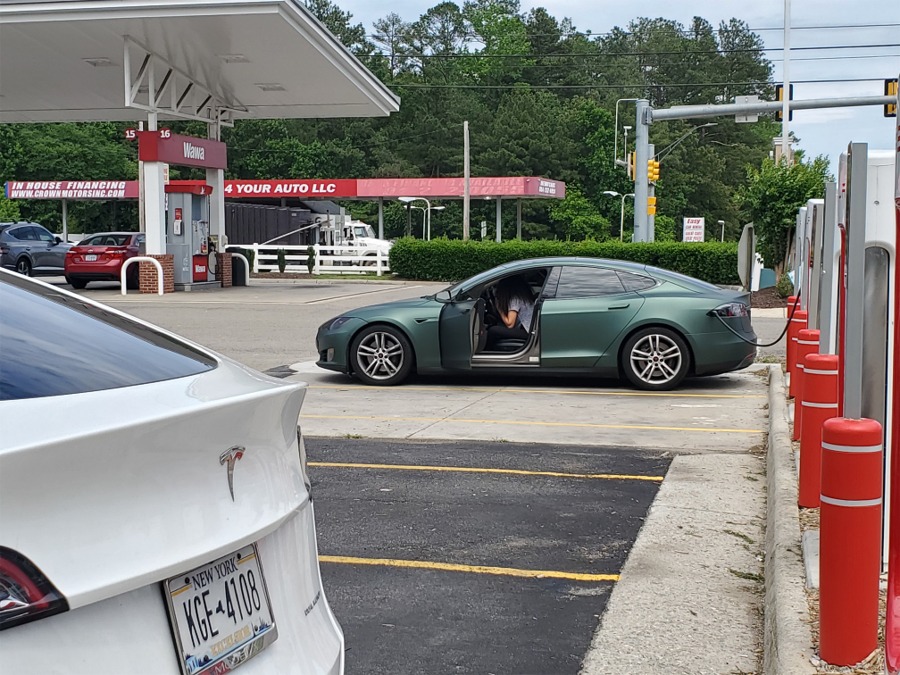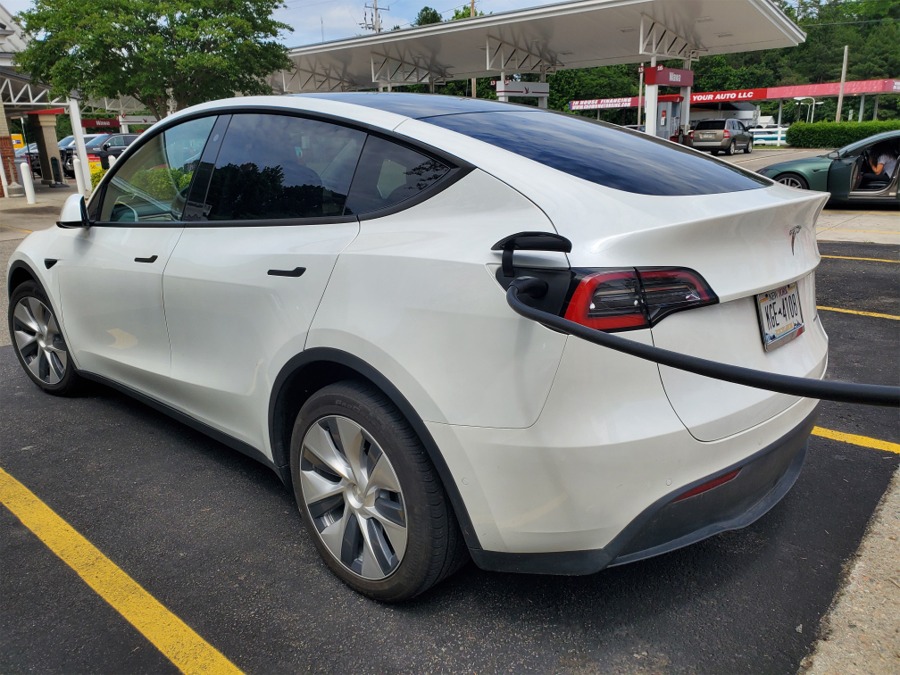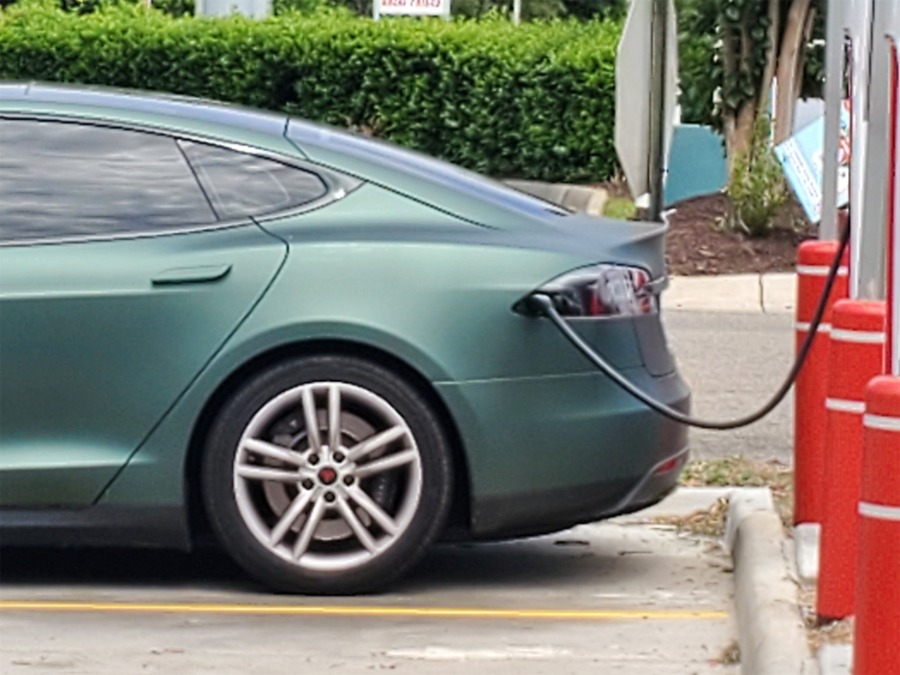 .