Eldorado National Forest - Lovers Leap Camping
California - June 1-2, 2013
Click on each image below to enlarge.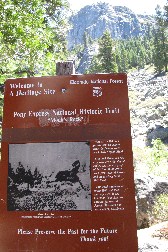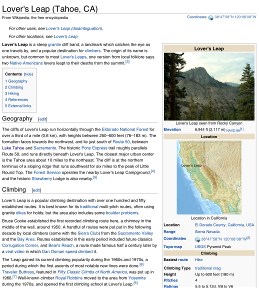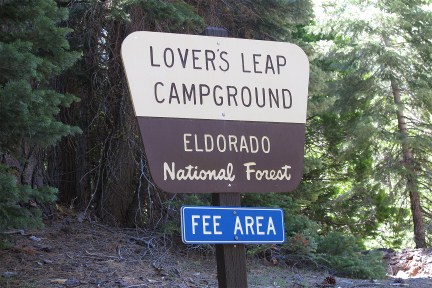 The campground is located just behind the Strawberry Lodge at an elevation of 6000 feet with snow caps off in the background.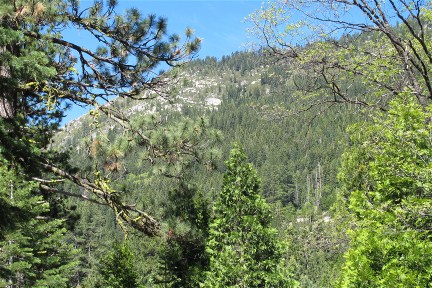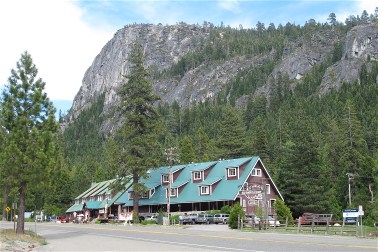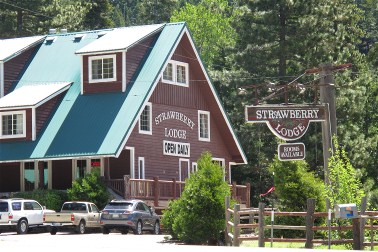 Just behind the lodge is the creek, the campsite, and the trail to the mountain clip along the pony express route.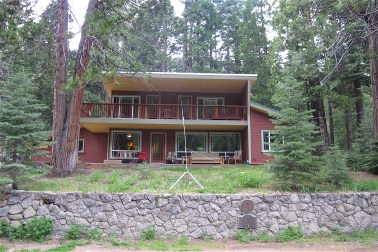 I spoke to one of the locals running the store and he invited me to his cabin, just waking distance from my campsite.
He wanted me to set up my ham station on his front porch and have his family come out and observe.
From dark until near midnight we spoke to other hams in Arizona, Utah, and Idaho with the local family listening in.....
The ham operator in Utah I was talking to on the radio just happened be bringing up some scouts in two weeks to the same area!!!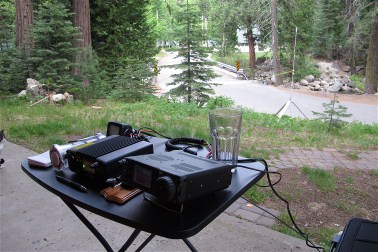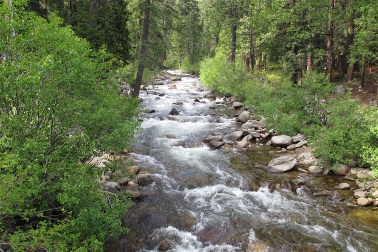 From the front porch of the local you could hear the creek just off in the distance.
Around midnight, I headed off to my campsite just across the creek. My site was reserved during the day for tonight.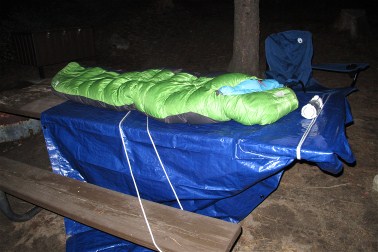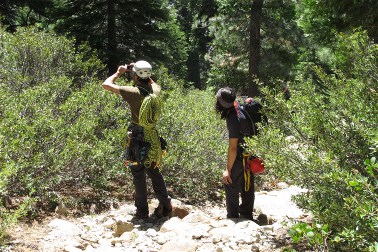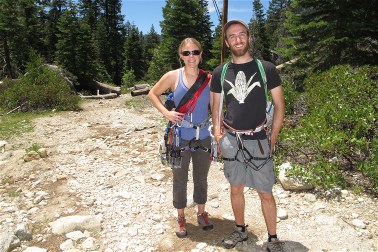 After reserving my campsite on Sat., I walked "UP" the pony express trail and took some interesting pictures of climbers.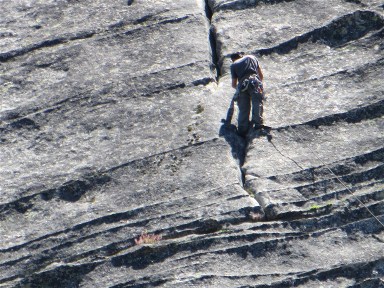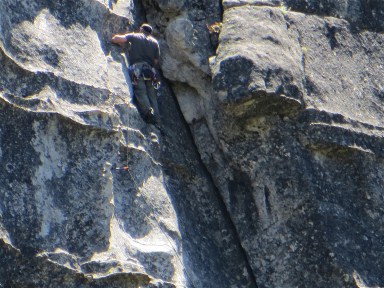 After a short night of rest, I was able to visit my friend Fred "Hot" Pepper about a two hours drive away
and attended church with his family before driving back to Santa Rosa where I started from,
where I am visiting my own family.


Fred "Hot" Pepper
Visit Fred "HOT" Pepper by clicking here.
I was videoing my grandkids at an amusement park in 2006 when I came upon
this interesting person doing a side show. So, with my grandkids enjoying
the program, I videoed Hot Pepper and we became instant friends.
We both look back and enjoy the moments and keep in touch whenever possible.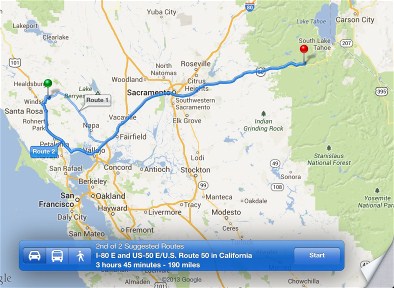 From Santa Rosa to the Lovers Leap, Hot Pepper was a good stop to make
and catch up on all the news.
.