Back to Winter Adventure Page Back to Camping Page
Camping Across America - Route 66 Kingman & Williams AZ.
Click on each image to enlarge.
History of Route 66 as told by the people in Kingman, AZ.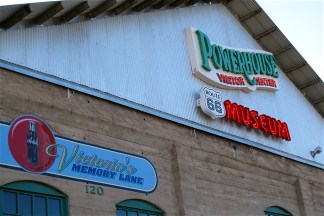 I was allowed to photograph all the pictures in the museum below by permission.
They want to promote the town and museum.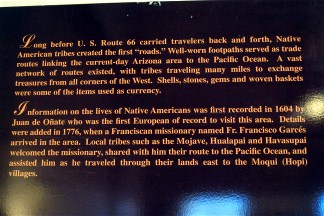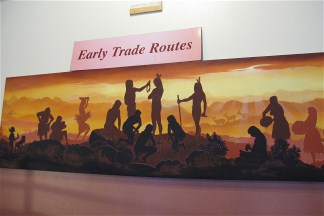 Route 66 in Kingman AZ. years later.
---
Route 66 today, Kingman, AZ. - Should we complain about the way we travel today?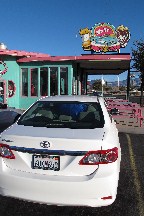 Route 66 today in Williams, AZ.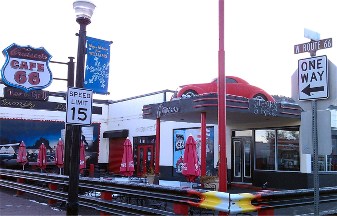 .