Back to Winter Adventure Page Back to Camping Page
Camping Across America - Mt. Whitney in Lone Pine, CA.
and foreground of the Alabama Hills
Click on each image to enlarge.
I spend several hours a day finding a place to eat, tour, and camp.
I then spend several hours a day taking pictures and uploading them on my website.
This is slow going, but the payoff is worth all my time. It is so easy to miss the
wonderful sites trying to hit the "big ones" driving pass the Best Ones.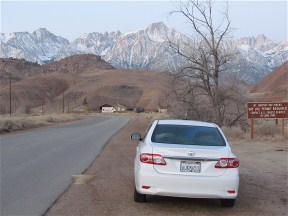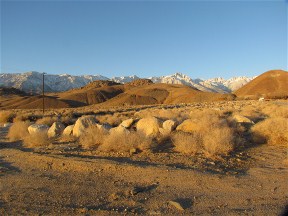 Six miles into the canyon through the Alabama Hills ( western movie site ) to reach my camp site.


Be sure to click on each image and read about this Hollywood move site.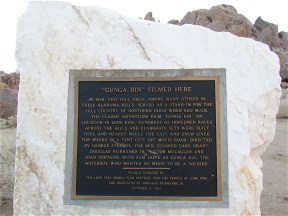 Filming is going on right now!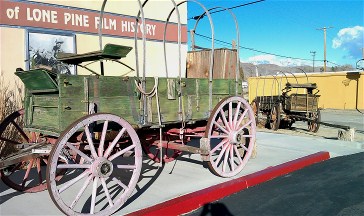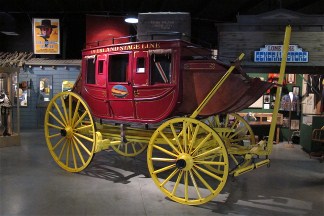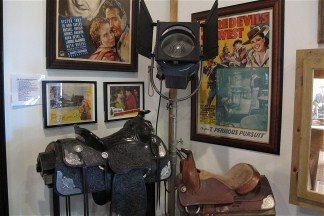 On the inside it too much to post.


Where I eat, post my website, and meet the locals.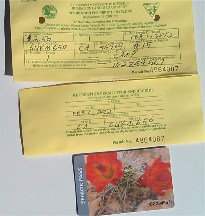 No one here but the the Host Camper and Raingers who lives and is paid to oversee the campground.
Winter camping is the way to go!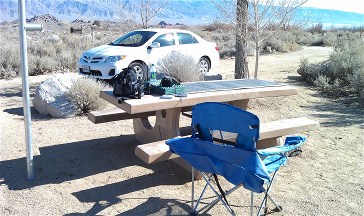 My day campsite. Yes, I take naps. I was on the road last night.
.