Nation's Capital
Best Kept Secret Tour in all of Washington, D.C.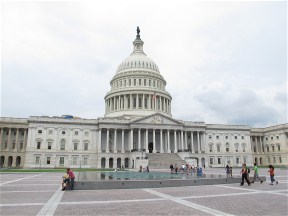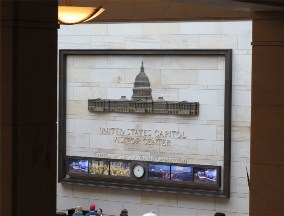 Tour begins underground by way of the Visitors Center
located behind me where I was standing to take the picture of the capital.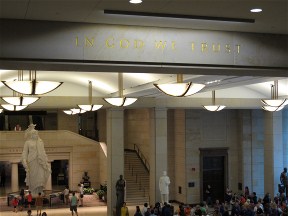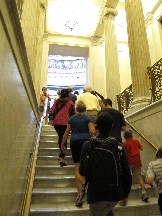 The Tour is Free! The tour takes one hour.
Allow one hour to get your tour ticket and start your tour.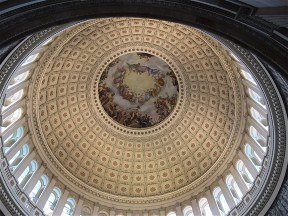 This is a timed and guided tour.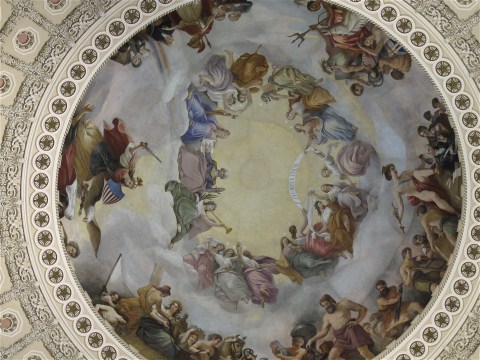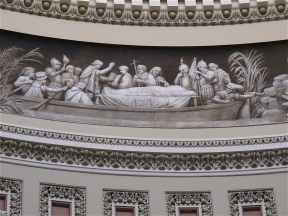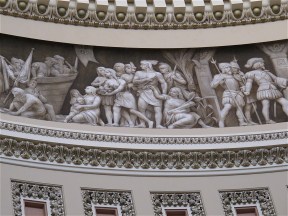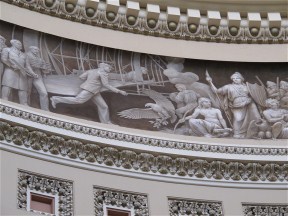 This is a painting that looks to be in 3D carving.
As you rotate around, a historical timeline story is told.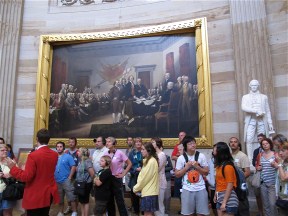 We toured three rooms plus hallways.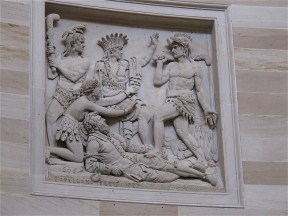 So much history is here about America.
The tour also included a 15 min. video introduction.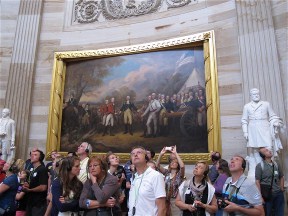 While it looks like I have the place to myself, it was because
I separated myself from my group-and got caught-not allowed.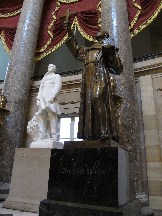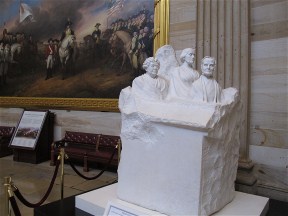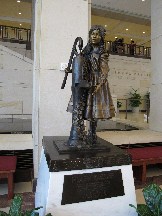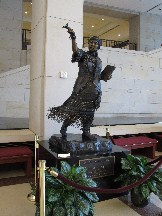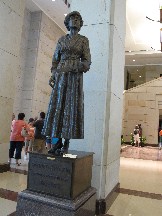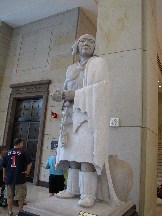 .
.