Real Telephone Company Pioneers
Living, Breathing, Lies and All
Click On Each Image to Enlarge - IF YOU DARE.

Mike, Curtis, Taise - Retired Employees of Bell Atlantic / Verizon
First Opening Year at JTCC Electronic Students 1967

Gary, Curtis, John - The MMOC Days Now Behind Us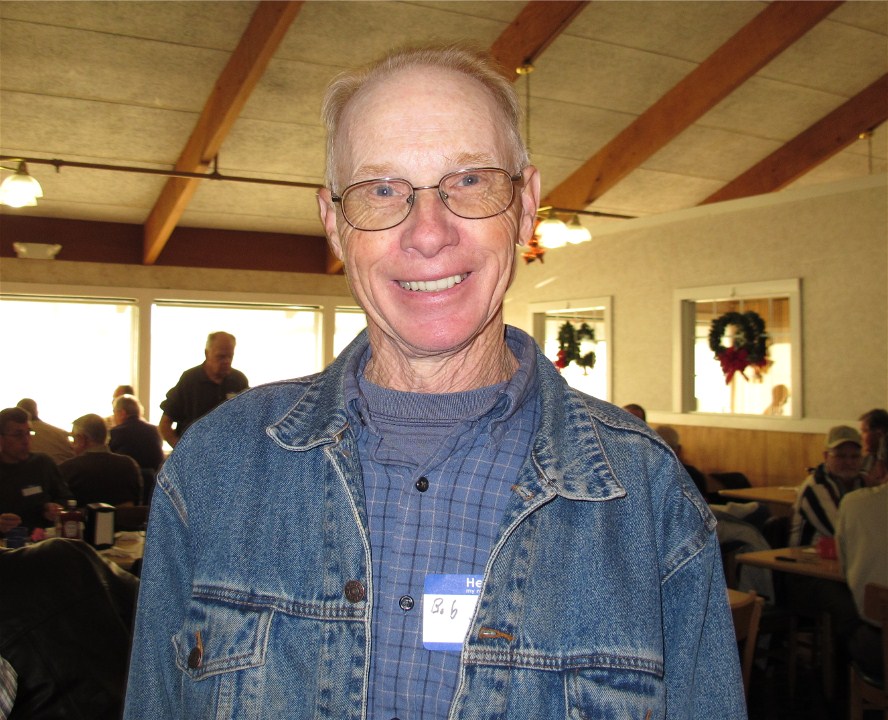 Taise, Bob - 4A Toll Switching Days Gone By

Friends - Together Again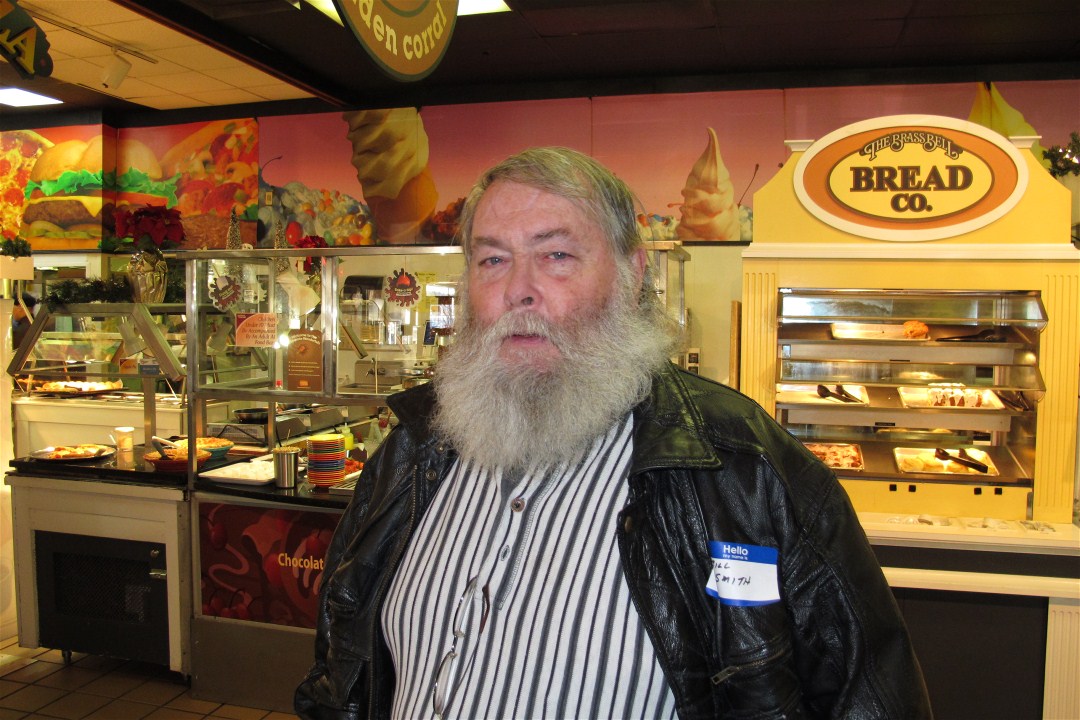 WAS - IS - Bill Smith

Retired Equipment and Employed Personal - down at the Virginia Telephone Museum.
2011 - Breakfast Video - 8 mins. long Click Here
.
.