August 2011
Trip to Texas by automobile; Ian's Birthday.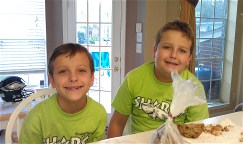 Ian and Asher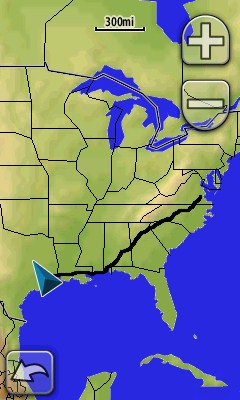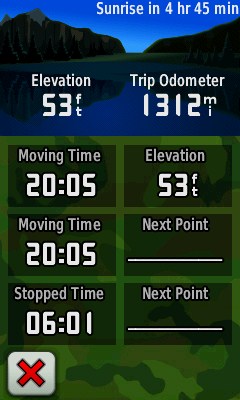 Using a Garmin Oregon 400t GPS Unit to record our trip.
We left @ 1 a.m. ET Thursday morning and arrived at Ian's house 26 hours later, @ 2 a.m. CT.
We traveled 1312 miles in 20 hrs. 5 mins. with 6 hrs. 1 min. for breaks, meals, fuel, and rest stops.

Above - a Birthday Party Guest Below - Ian's Birthday Pool Party at his house.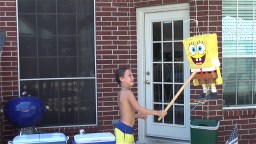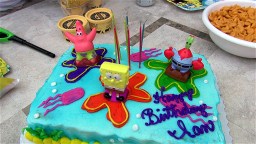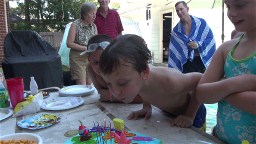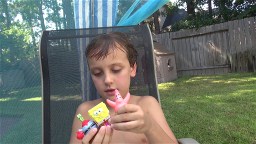 Pool Party Video - 5 mins.
Family Presents - Below, click on each image to enlarge.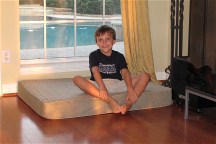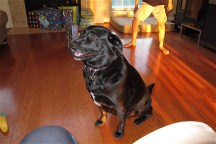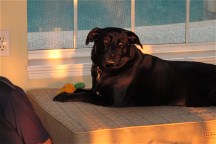 Genia with her childhood friend. I am not sure of his name.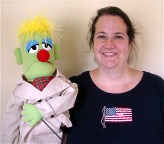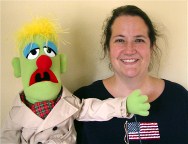 .