Photo Shoot on the Skunk Train


All day train trip from Fort Bragg to Northspur California thorough the Redwoods
for the purpose of making stops to derail and photograph several train run-bys.
Take route 101 north to Willits, Ca., then head west on route 20 to Fort Bragg.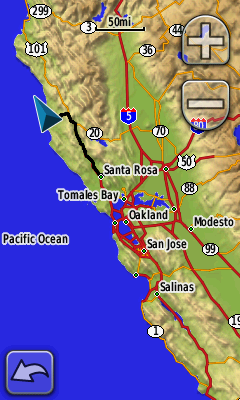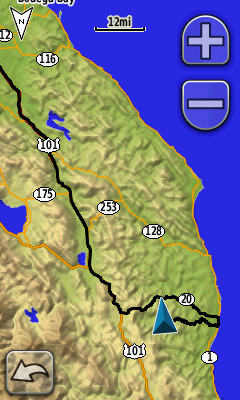 The upper left map is positioned North - Up.
The remaining three maps are positioned South - Up.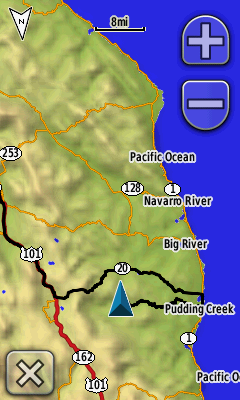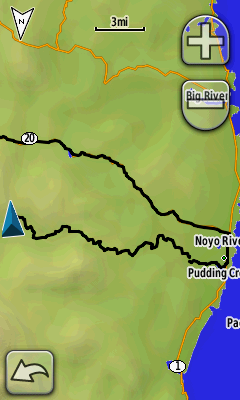 Route 20 off Route 101 from Willits to Fort Bragg is one of the most scenic roads in America.
Route 20 is a winding steep road through the Redwoods.
At the end of Route 20 is Route 1 just north to Fort Bragg is the Skunk Train Station off Main Street.
The Skunk Train travels back through the Redwoods along the Noyo River some distance from Route 20.
From the bottom right map, you can see why this railroad was known as "the most crooked railroad in the west".
.