What was New in 2008


2009 Updates


2007 Updates
2006 Updates
2005 Updates
http://www.calink.us
Christmas 2008
DC VA TX_video CA_Disney_slideshow
Texas Pre-Christmas 2008_slideshow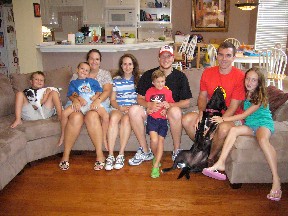 Thorn-Anderson Gang
Redwood Forest
HD - loads slow - best quality
Christmas Safari Train - On YouTube
SD - loads fast HD - loads slow - best quality
Camel Train -Video
Music by ACS
DA in Texas - View all Slides


Grand Old Summer Time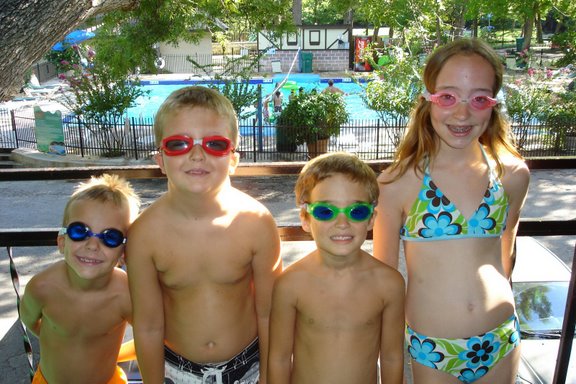 SD-Standard Quality - faster to load Video Slide Show HD-High Quality - slower to load
Thorns at San Antonio / Sea World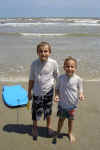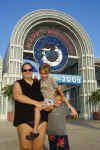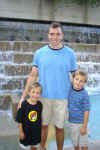 Jude - Summer in Va.




Jude in D.C.










Swim Lessons - Video Diving - Video Zoo Train - Video Zoo Jazz Train -Video
Zoo Jazz Train available on DVD and Blu-Ray. You should see the video on Blu-Ray as it is outstanding!!!
Texas in March



Singing in Church Choir - Video 1 min. 51 sec. The LOUD male voice is Ian !
Flat Stanley goes to Washington, D.C.







On February 12, 2008, after receiving from Asher Thorn his Flat Stanley in the mail, Grandpa took Stanley with him to vote in the Virginia Primaries. Only Grandpa was allowed to vote but Flat Stanley got to wear the sticker 'I Voted'. We then headed up to Washington D.C. to see the sites to get an idea about what it means to vote. Grandpa held up Flat Stanley with one hand and took pictures with the digital camera in the other. Stanley was placed at the fence around the White House and three other people each came by to get a closer look at Stanley and one even stopped and took his picture not knowing Grandpa was off at a distance trying to do the same thing. A security guard wanted to know where Stanley was from and one lady offered to hold him for a picture at the Lincoln Memorial. Grandpa returned Flat Stanley to Asher in the mail with some of the pictures and plans to discuss voting with Asher the next time we get together. Grandpa
---
---