Henry The Oregon Beaver
Rescued Off The Oregon Trail
At The Capital Grounds in Salem Oregon
November 13, 2021
(Henry) was trapped and relocated to the
Oregon State Capital Building gift store.
Listed for sale and looking quit sad, was
discovered by several adventurers.
He had been marked down in price because
of his size, which only added insult to his misery.
His new owners promised to give him a new home
and a more adventurous future.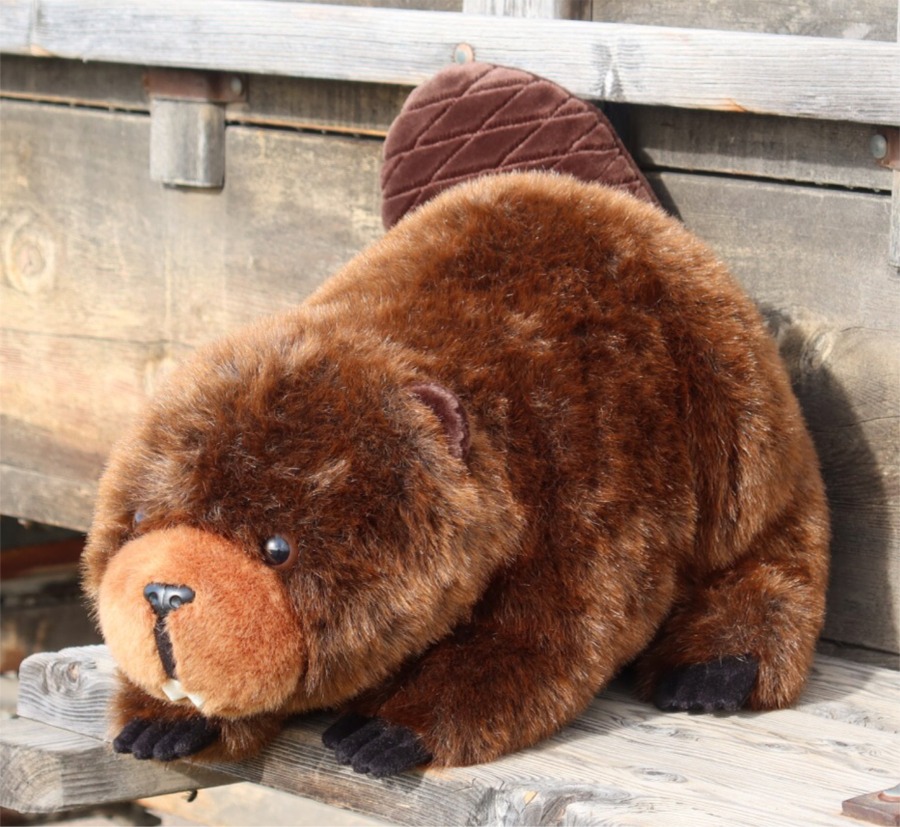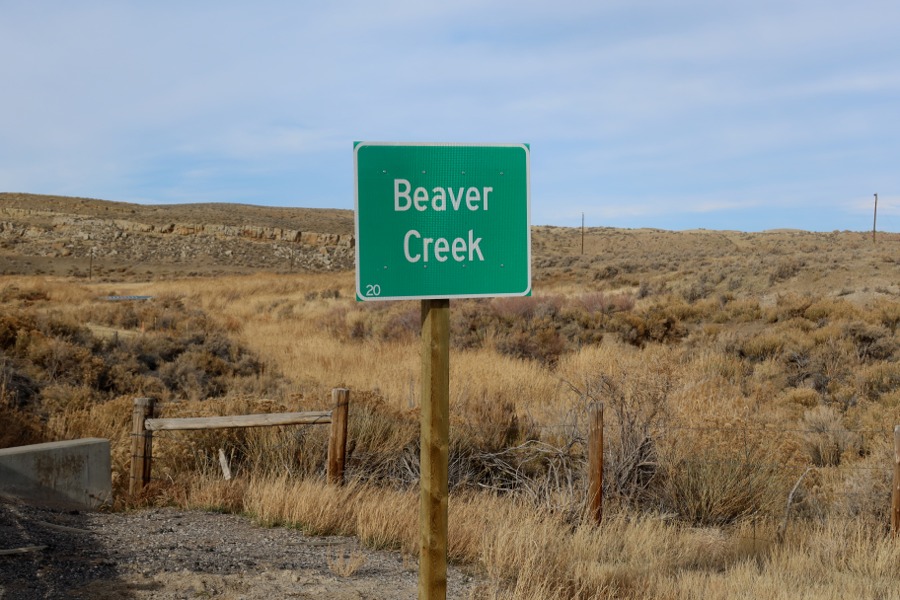 Born somewhere along Beaver Creek he had adapted well out the water.
A gift store display was not what he had in mind at all !
Then one day his wishes were realized and the rest is HISTORY.
His new owner put him on the road for a life of adventure.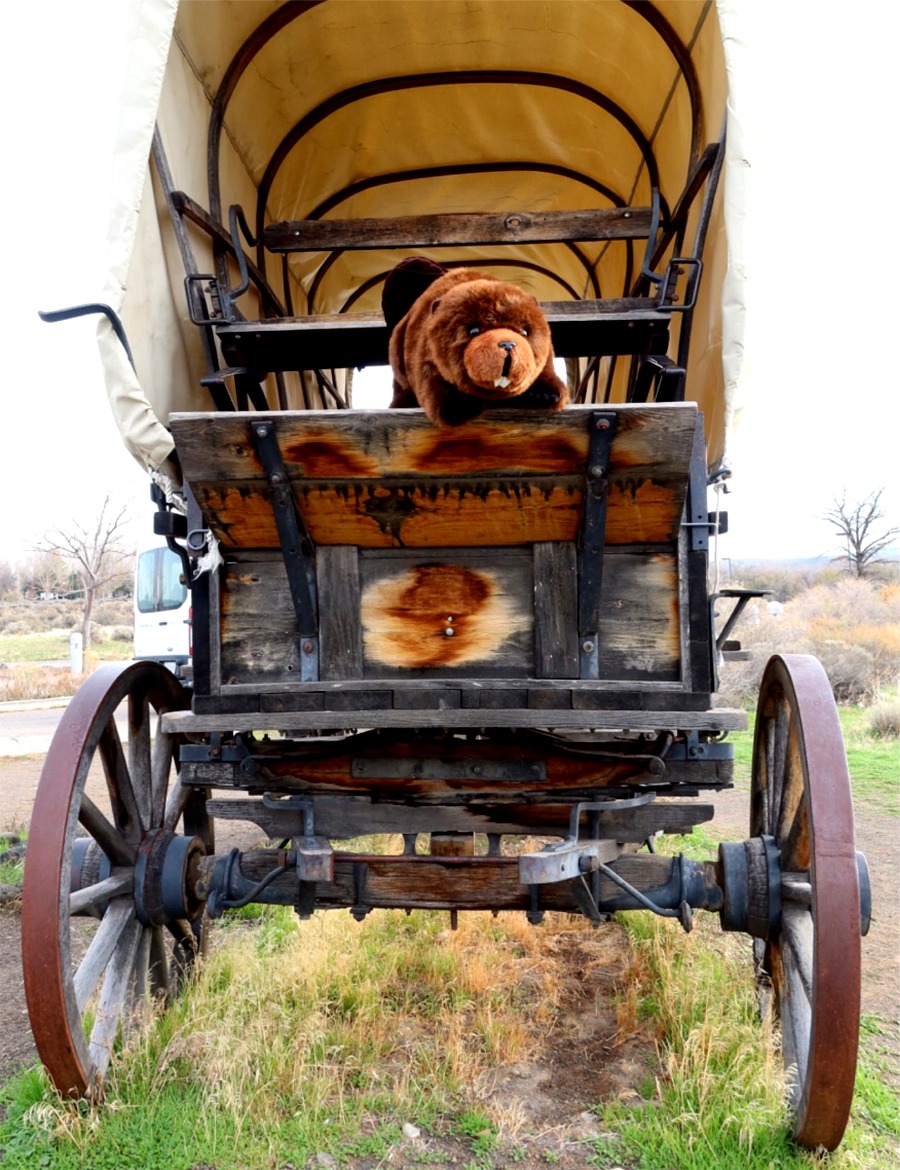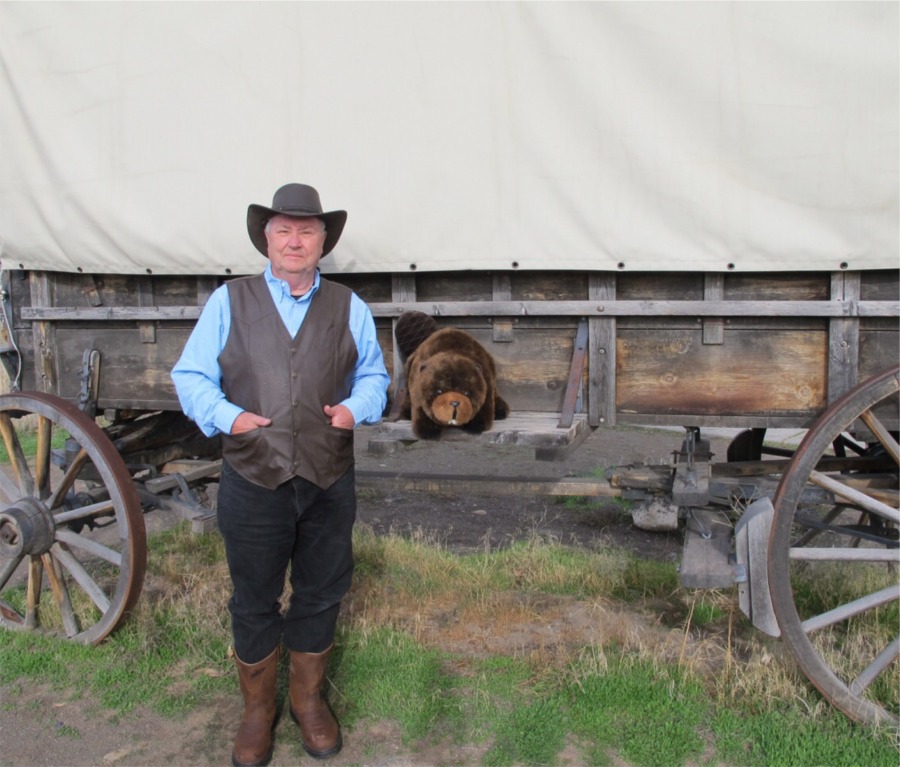 Henry on the Oregon Trail and with one of his new rescuers.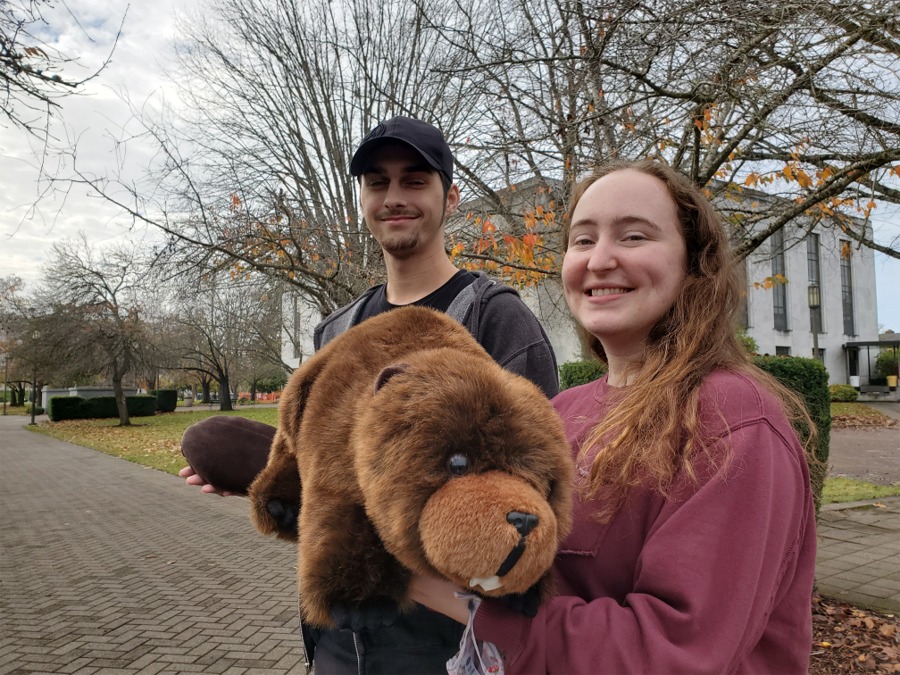 Assistant Animal Rescue Team
Kaleb and Astraea
Kaleb picked out the name Henry.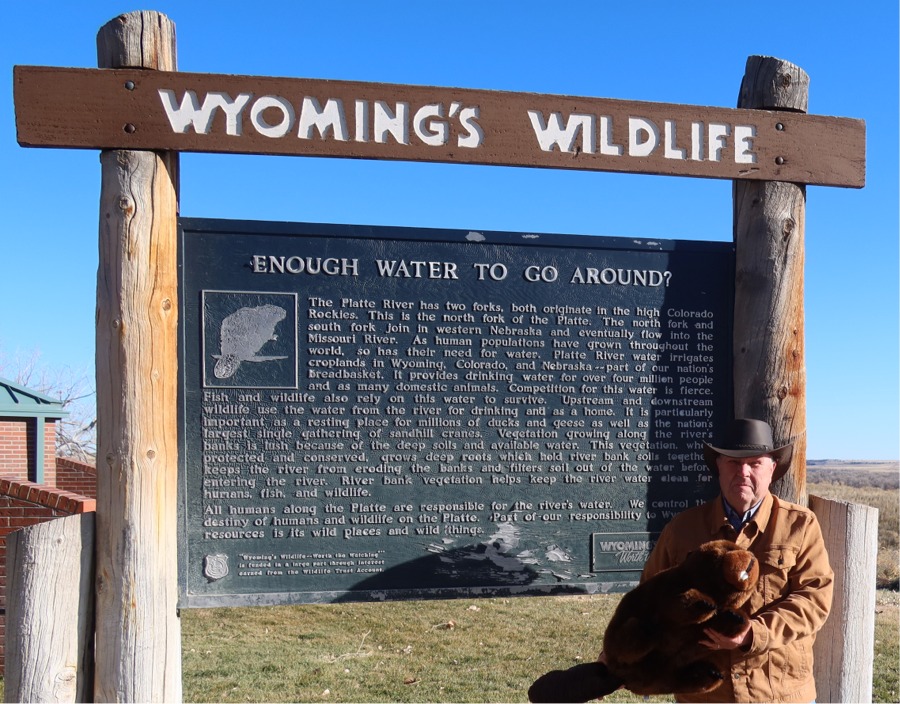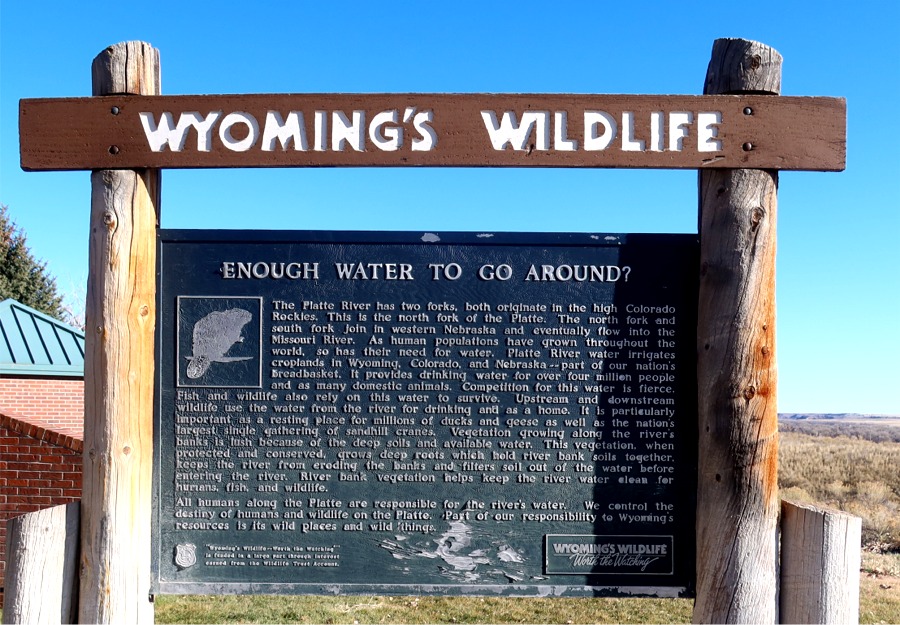 No telling where Henry may go in life now, but he is adaptable.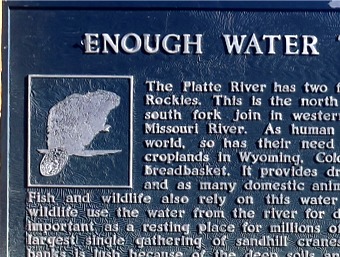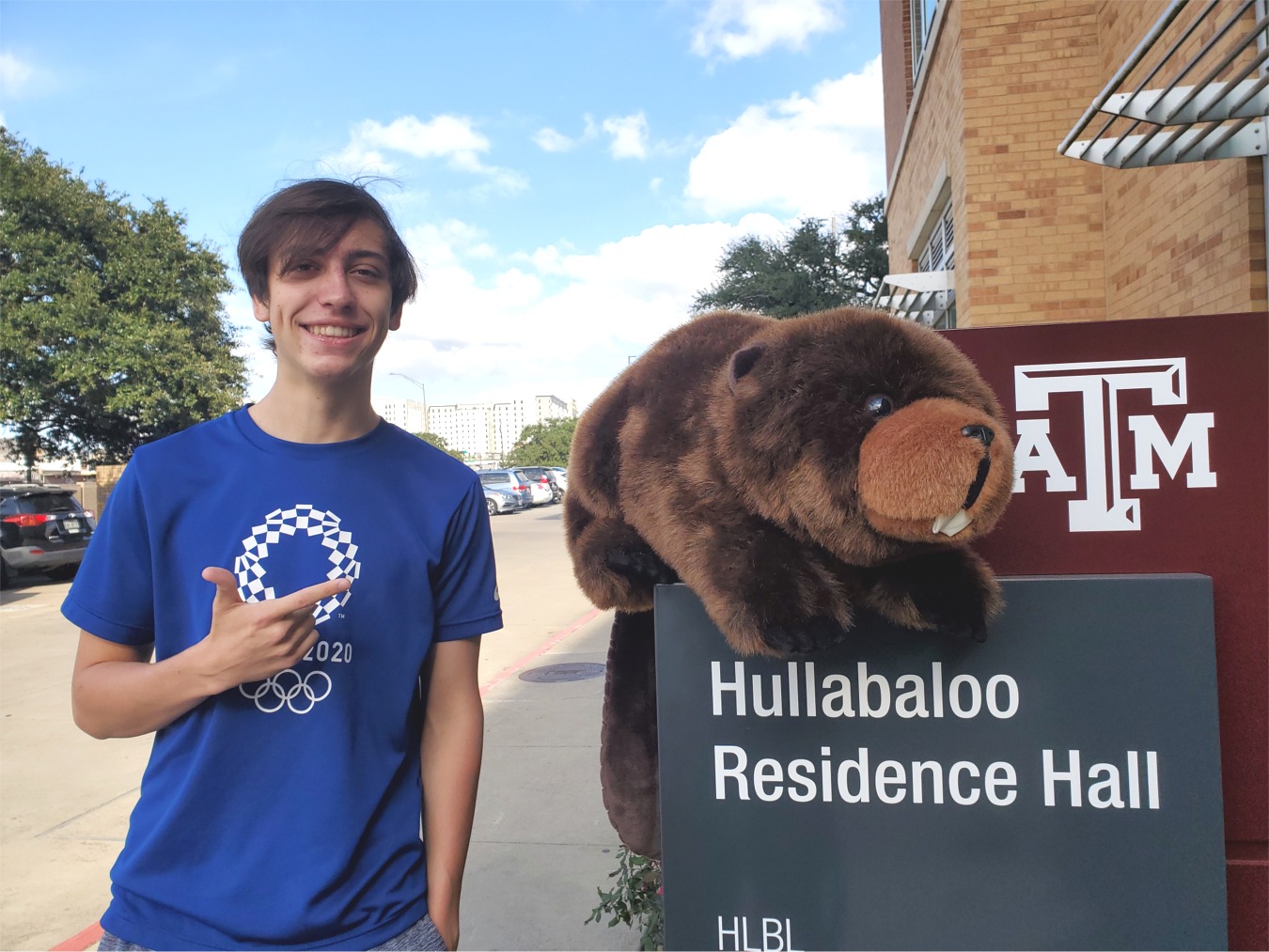 Future LINKS
.
.