The Oregon Trail Camping Road Trip
November 2021
Overview
The Best - 200 Miles in mid Nebraska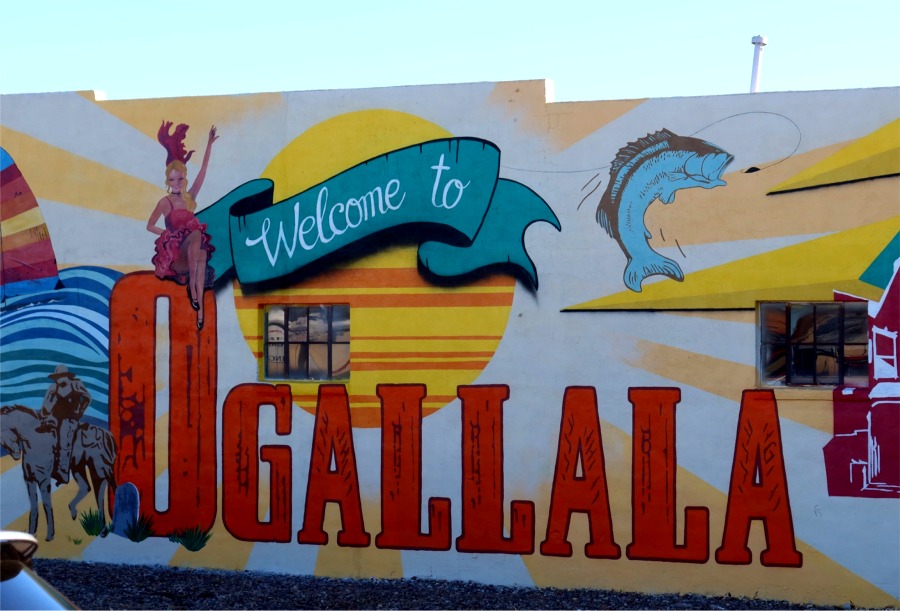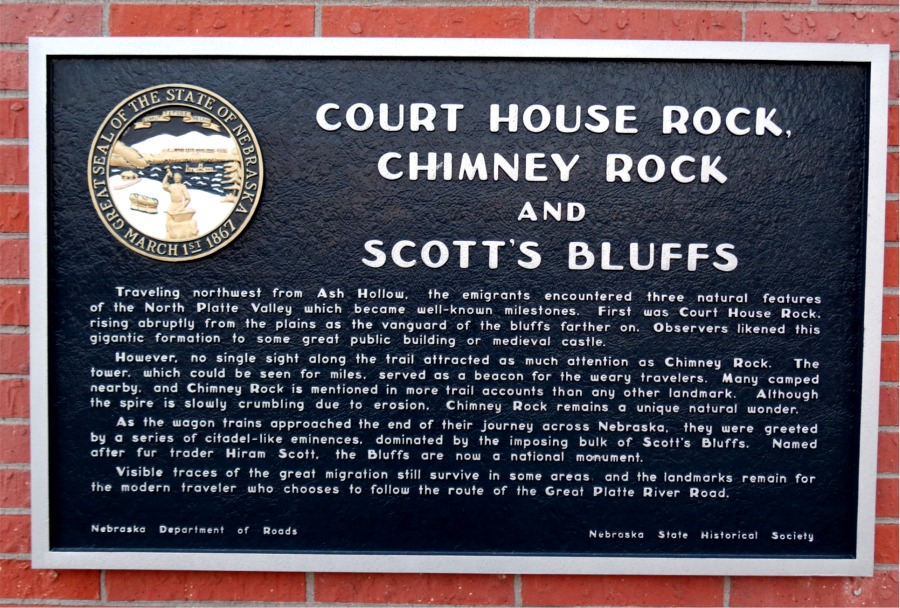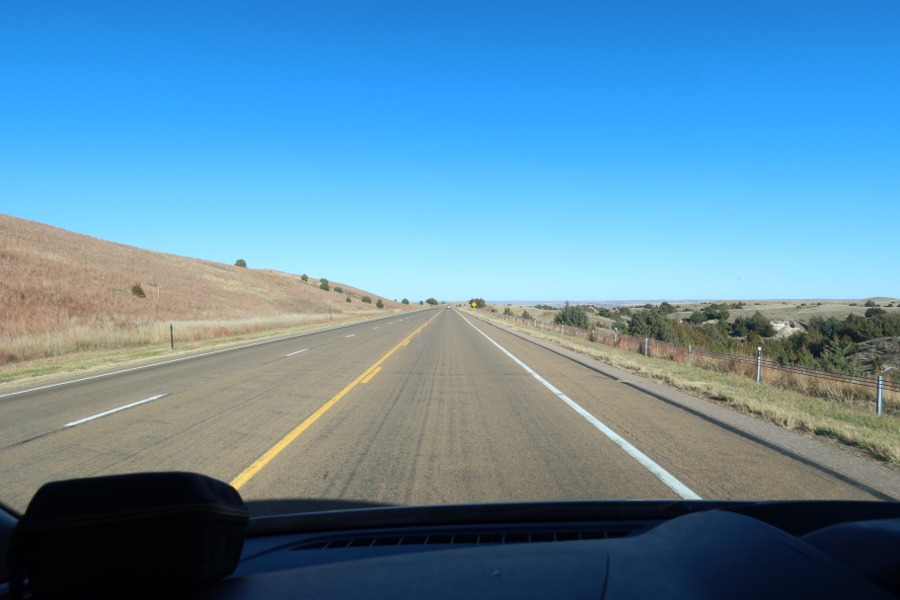 Off the Interstate - The Oregon Trail gets REAL.
The View starts out with river water on the right,
and flat ground on the left, headed West.
The Pioneers followed the Missouri until it turned North.
The Wagon Trail followed many other westward rivers,
creeks, and streams until the flat and rolling
ground became hills, then mountains.
Route 26 from Ogallala Nebraska the next 200
miles has so well been preserved, documented,
and photographed, no other section of the trail
can match the trail story in full view today.
I call this the "The Hard Knock Rock Road".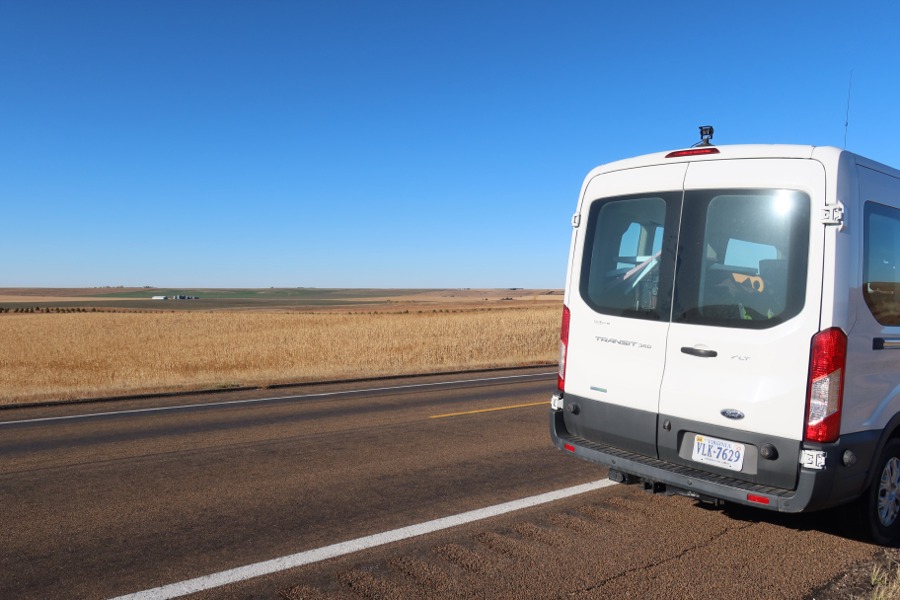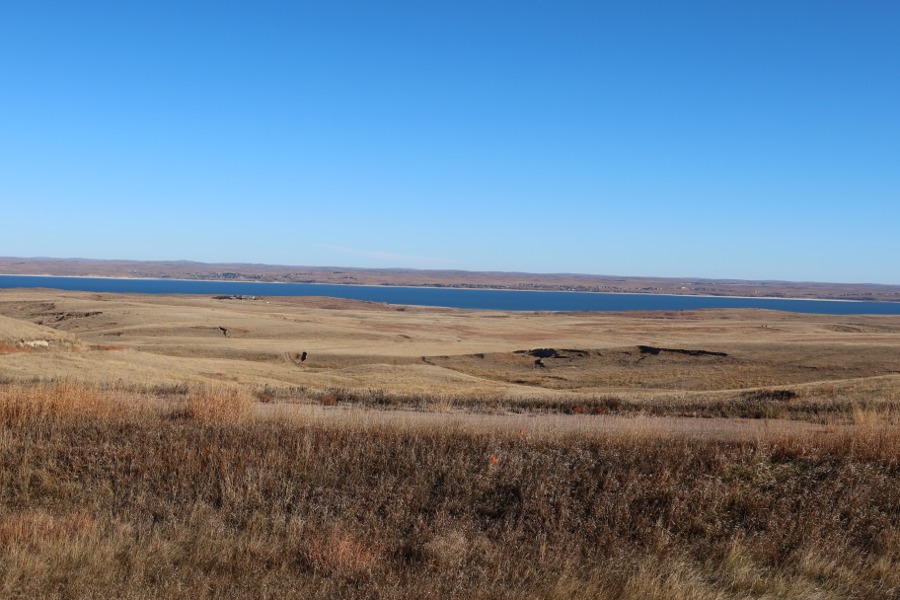 The Platte River is wider now since a modern dam
was built and created this nice reservoir.
During the Oregon Trail days, beavers took care
of building and maintaining many reservoirs.
The river and small streams feeding the river
allowed the valley to provide food for the buffalo
and food (fuel) for the oxen pulling the wagons.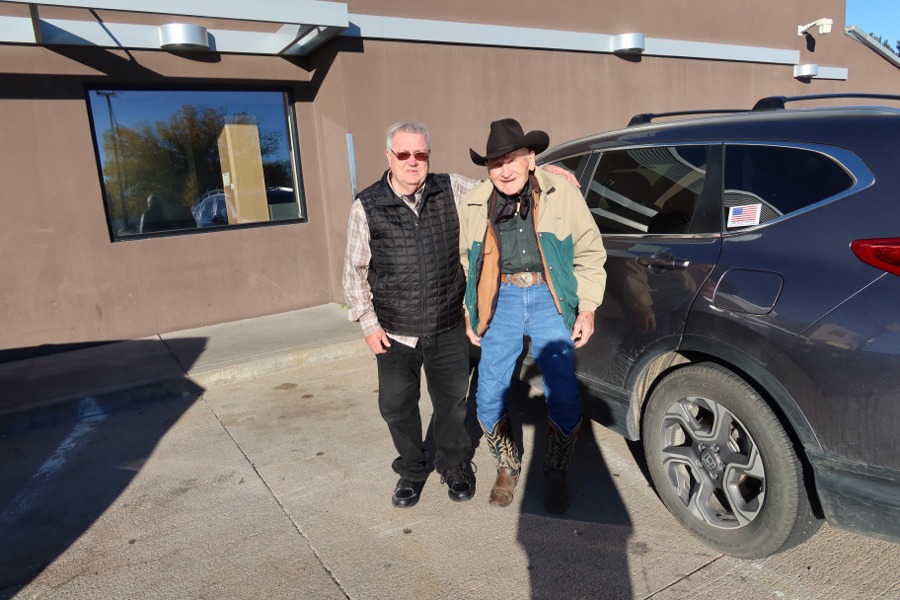 I take the time to meet and speak to "strangers"
(locals) like this 87 year gentleman rodeo
bull champion. The way he walked caught my attention.
It jus happened to be his walk in life.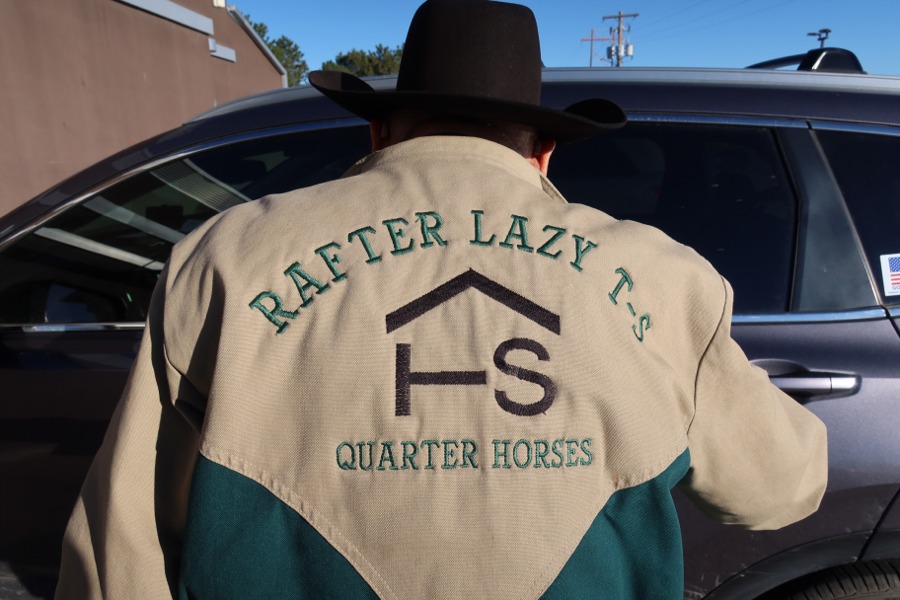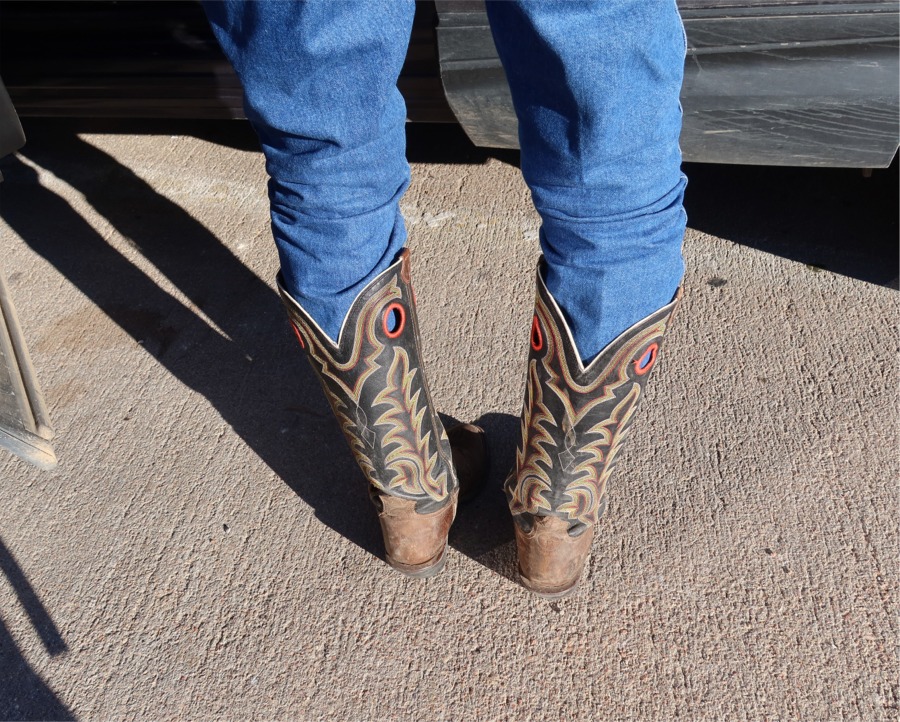 .
.