The Oregon Trail Road Trip
October - November 2021
Family Visit - Highlights
Halloween Week in Oklahoma
Veterans Day Week in Oregon
Thanksgiving Week in Texas
Home for Christmas
Oregon Trail Route begin Here
Independence Square - Independence Courthouse
Jackson County - Independence Missouri
Land Mark Sketches Guided the Pioneers Path
Starting from Independence Missouri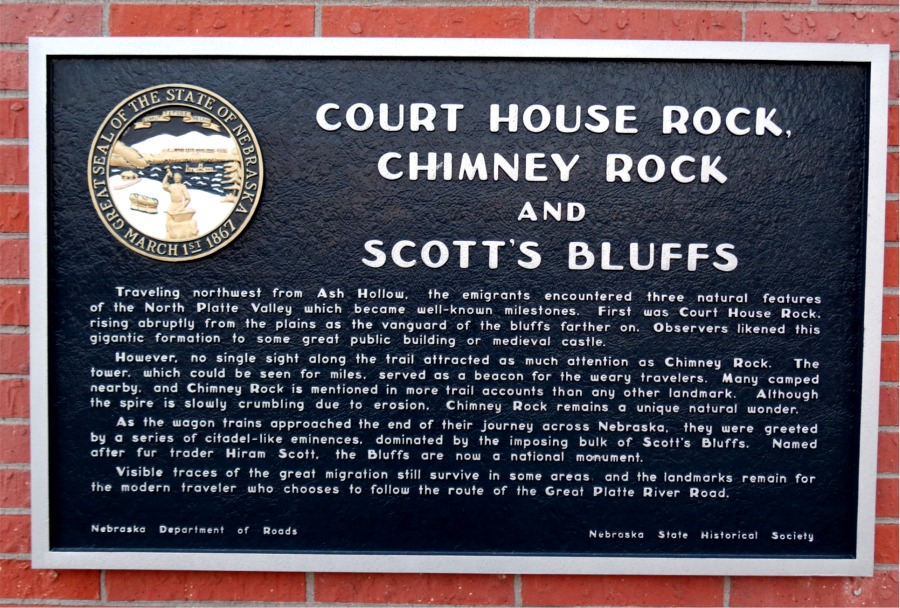 Natural Landscape Features (mile markers)
Indicated Route and Travelers Progress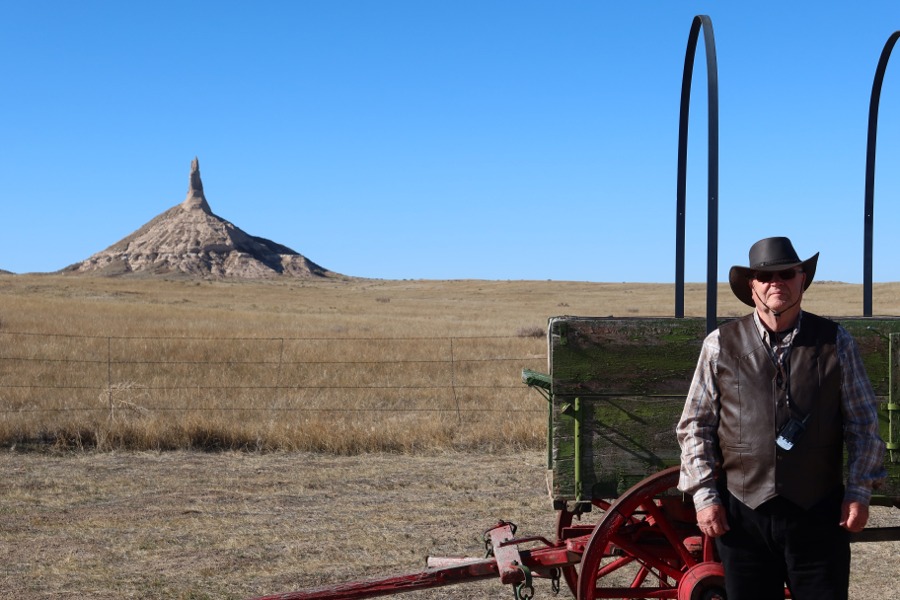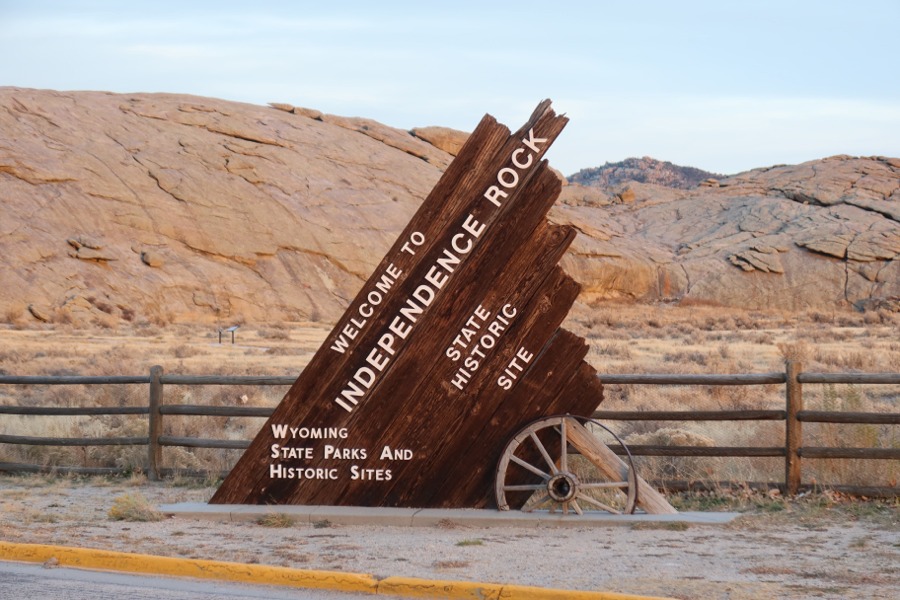 Some Remote Locations Required Rudimentary Camping
Devil's Gate - Wyoming
Limited or Full Camping Services may not always be Available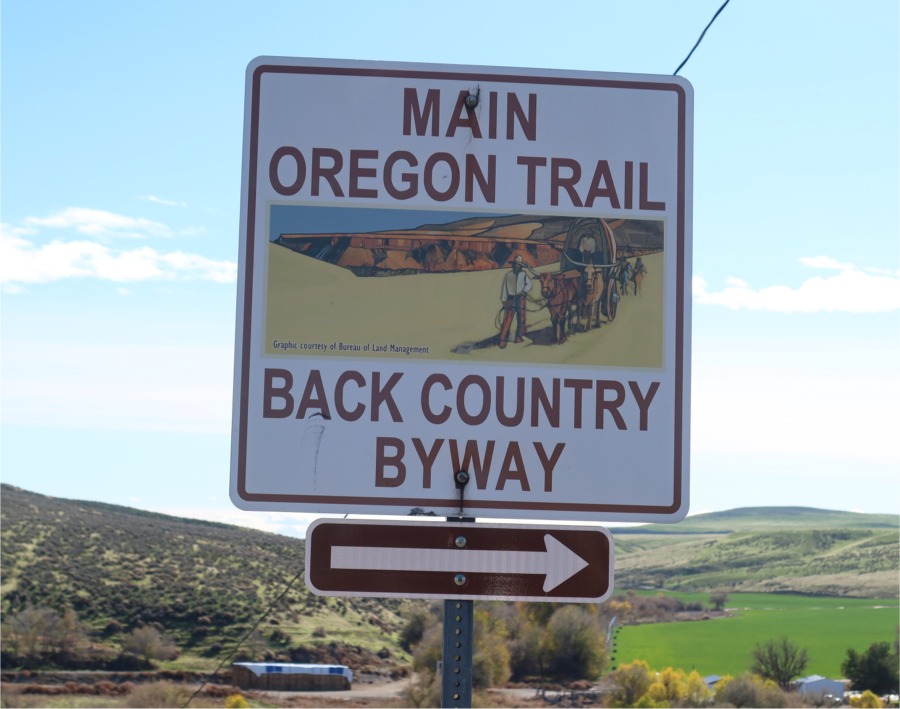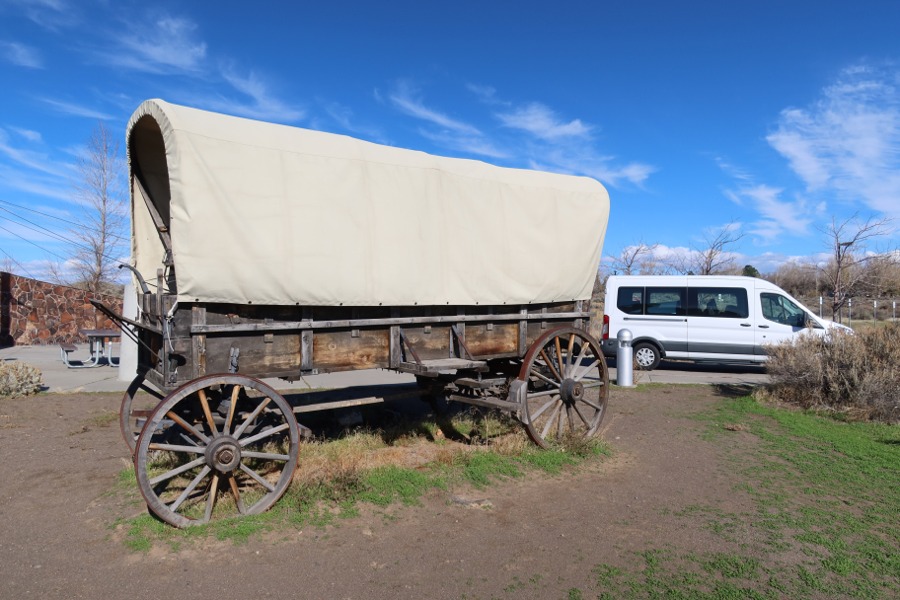 Covered Wagon -vs- Modern Covered Wagon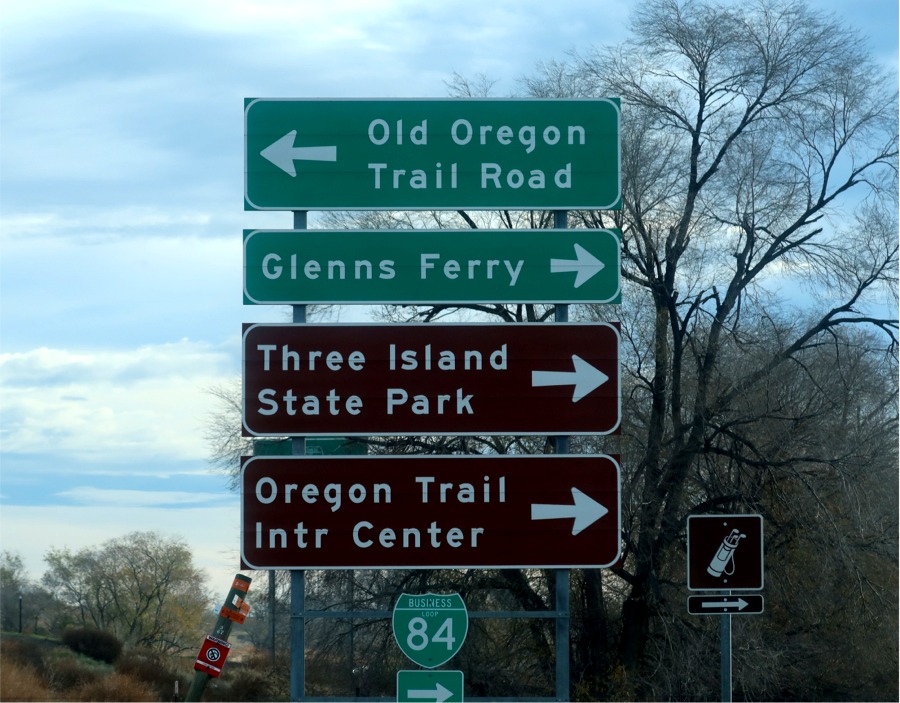 Many Key Locations Required Route Adjustments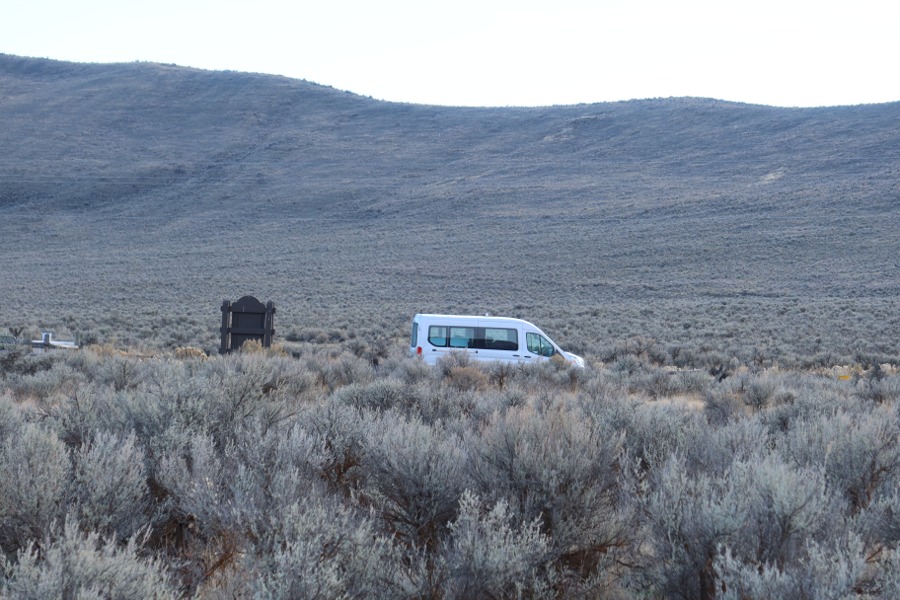 Remote Areas - A Campers Delight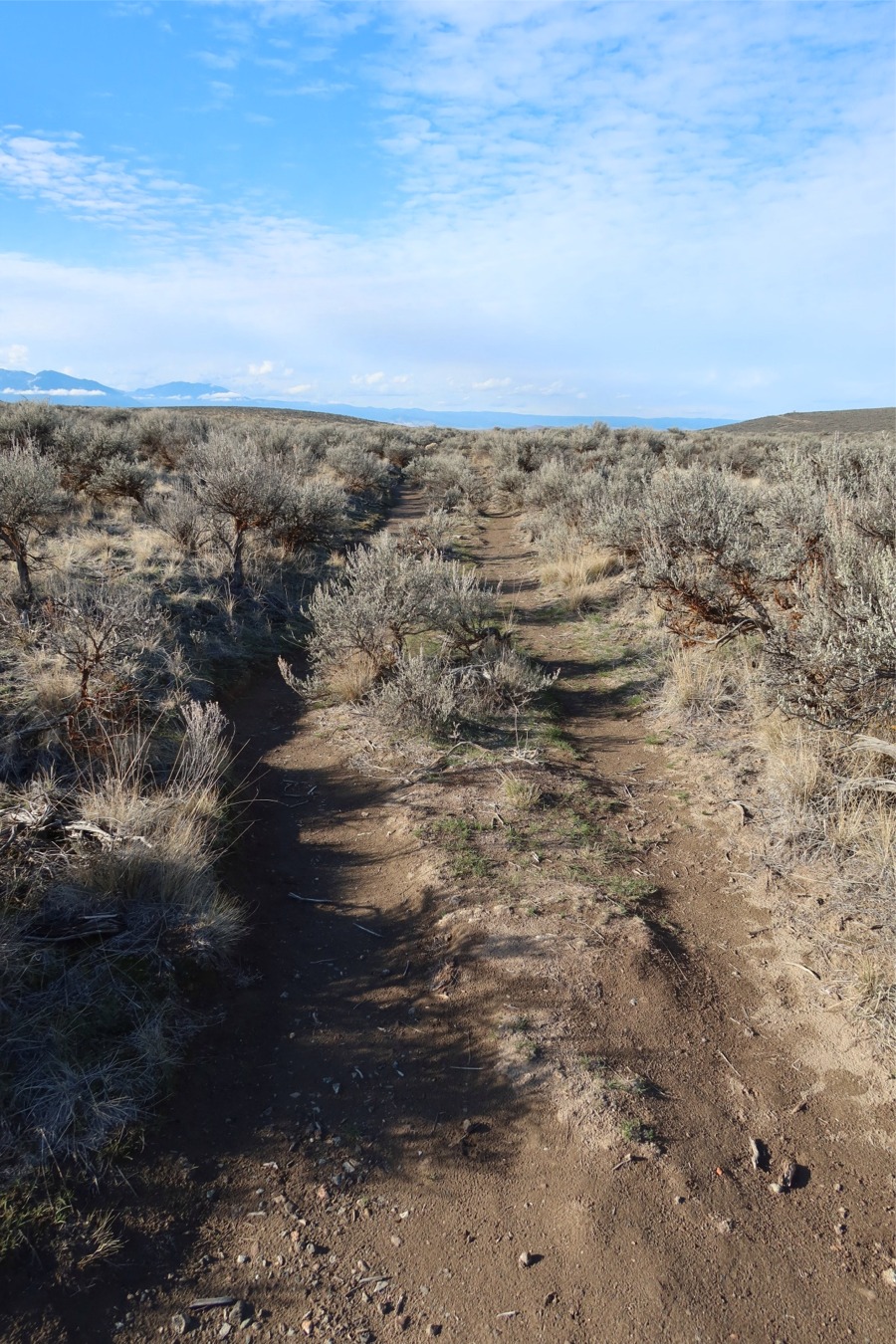 Oregon Trail Sections - Still Visible if you can find Them
Several Crossings of The Blue Mountains
Picture Here - Crossing into Walla Walla Washington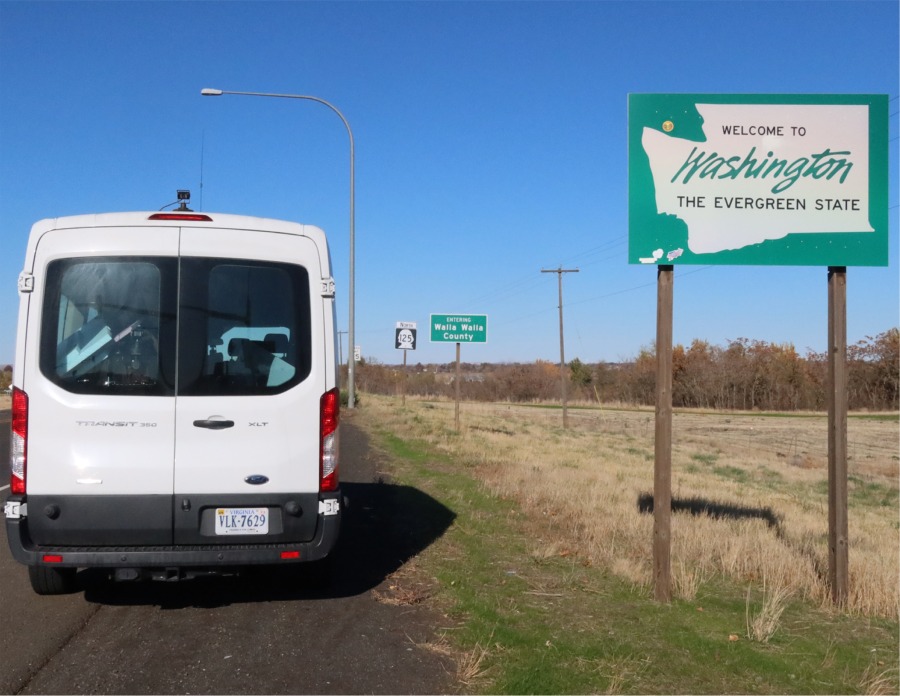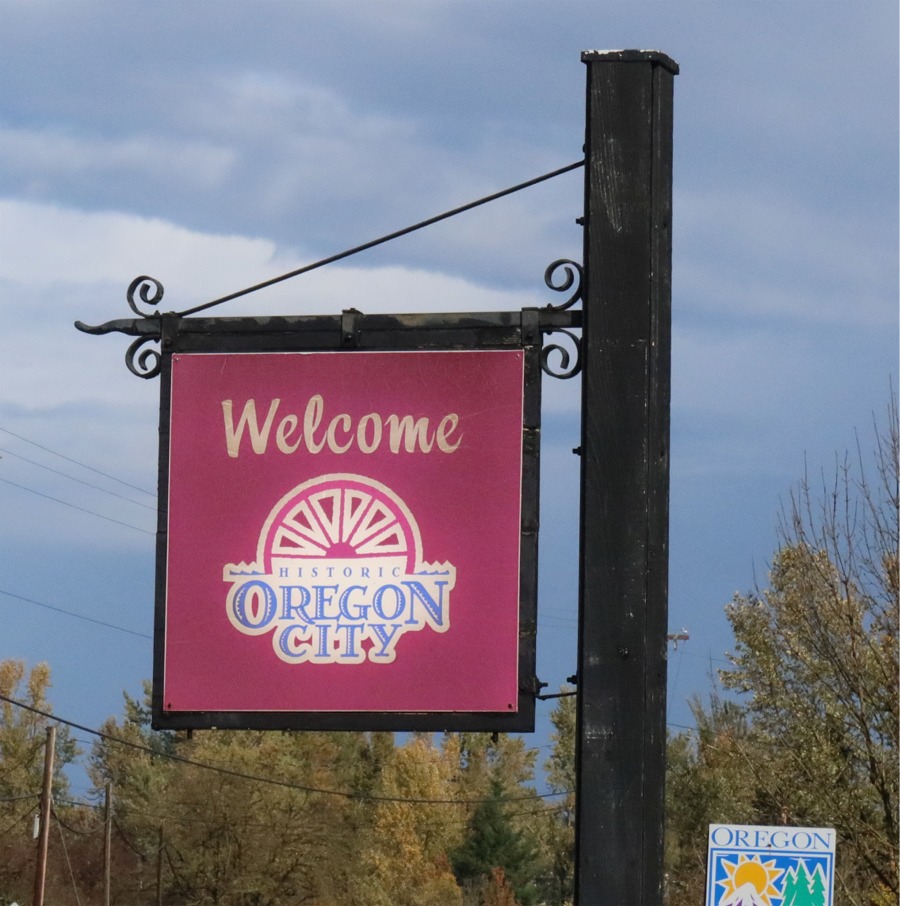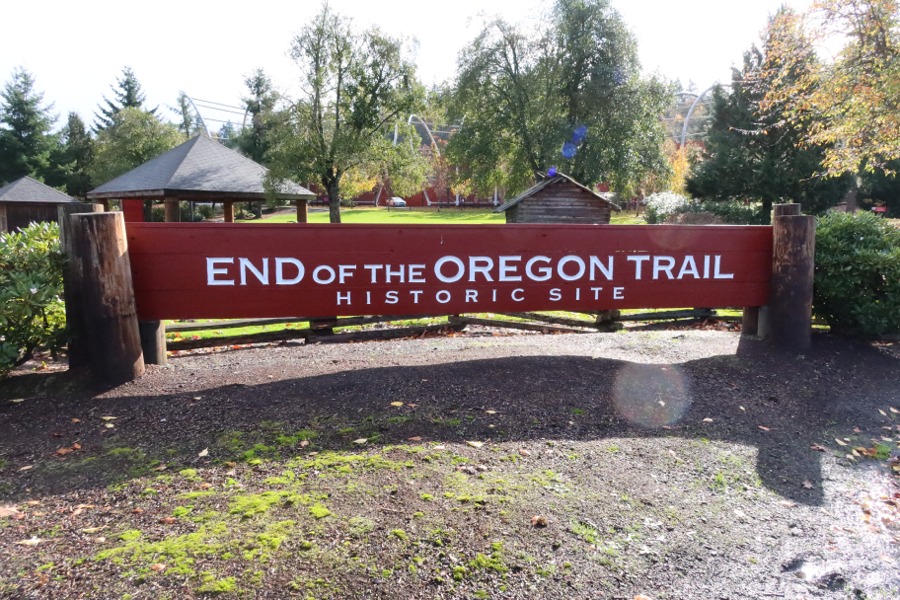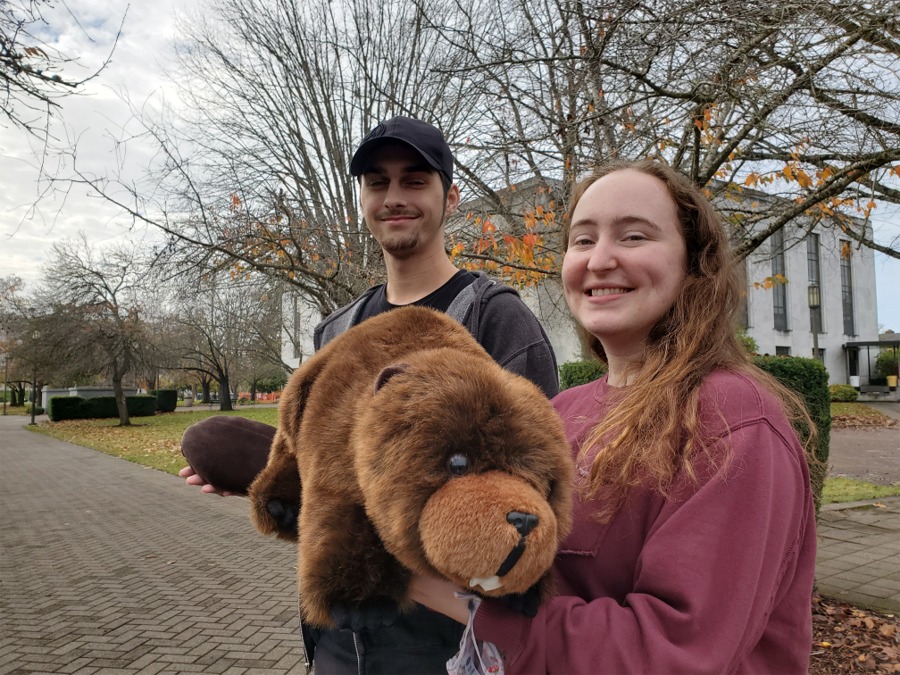 Oregon - The Beaver State
Released from (Gift Store) Captivity by Family Adventurers
To Return Back into the Wild for the Trip Back Home
]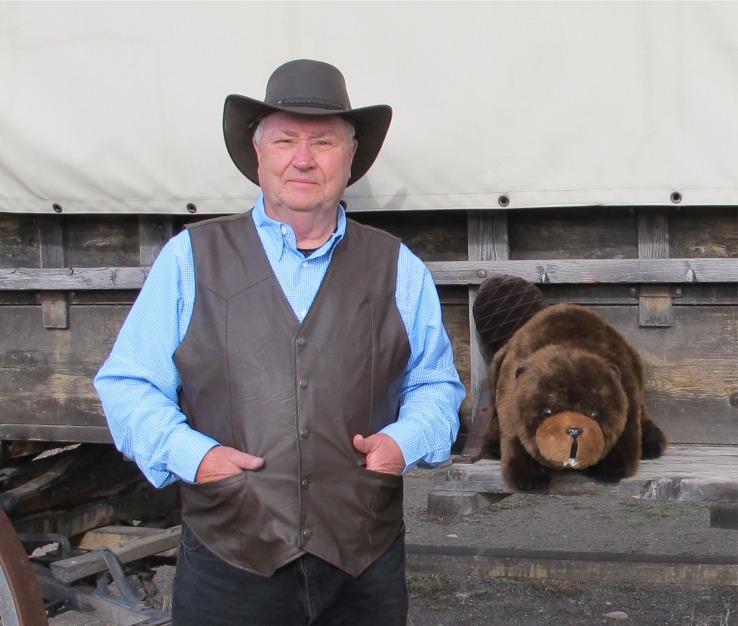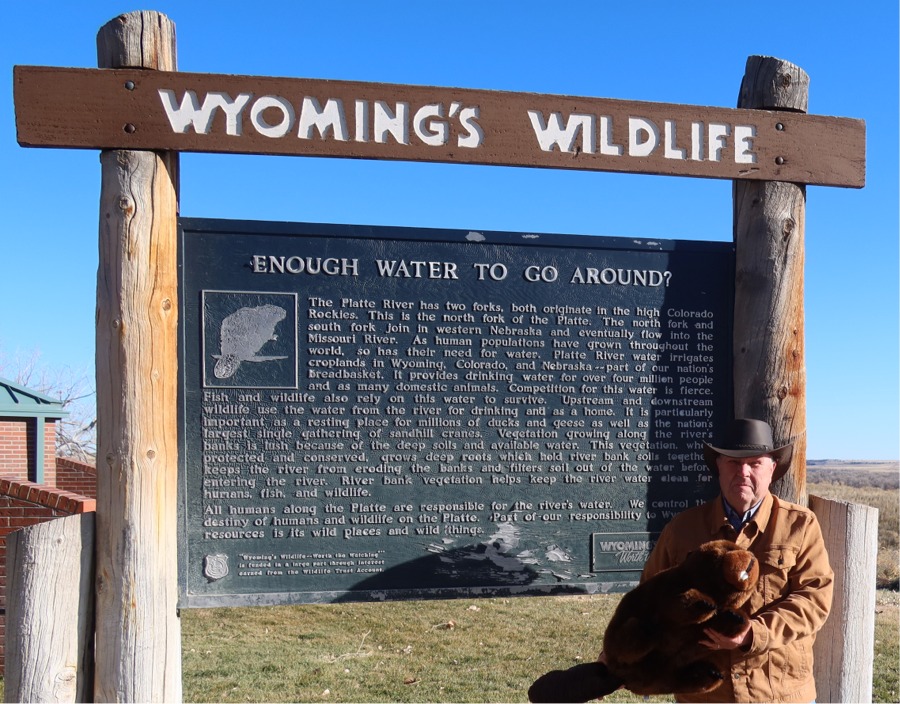 Red Line - Route to Oregon including The Oregon Trail
Black Line - Return Route Back Home by way of Houston.
Delores was dropped off in Oklahoma to head to Texas with Genia.
She returned home with me after my Oregon Trail trip to visit Astraea.
Halloween in Oklahoma, Veterans Day in Oregon
Thanksgiving in Texas
Home for Christmas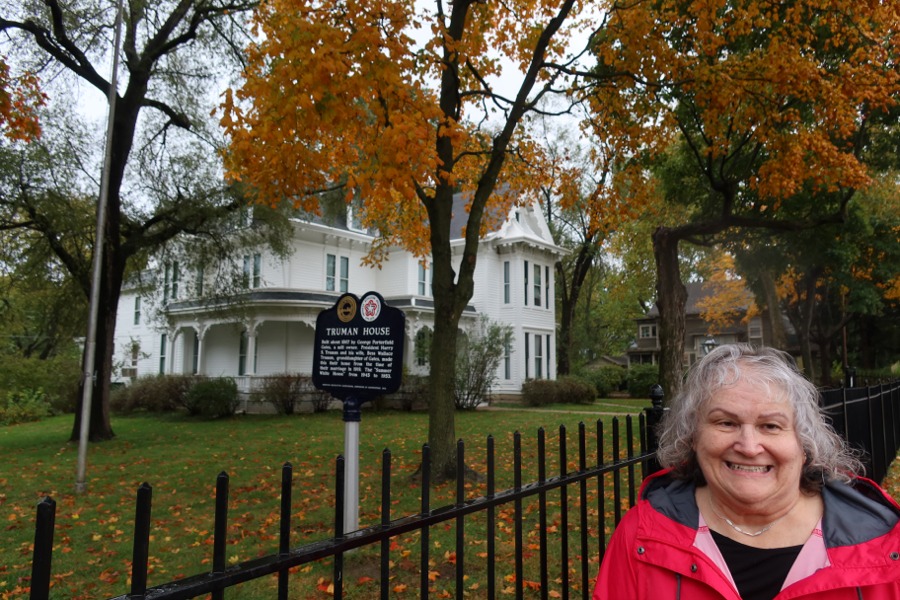 Truman House Tour in Independence Missouri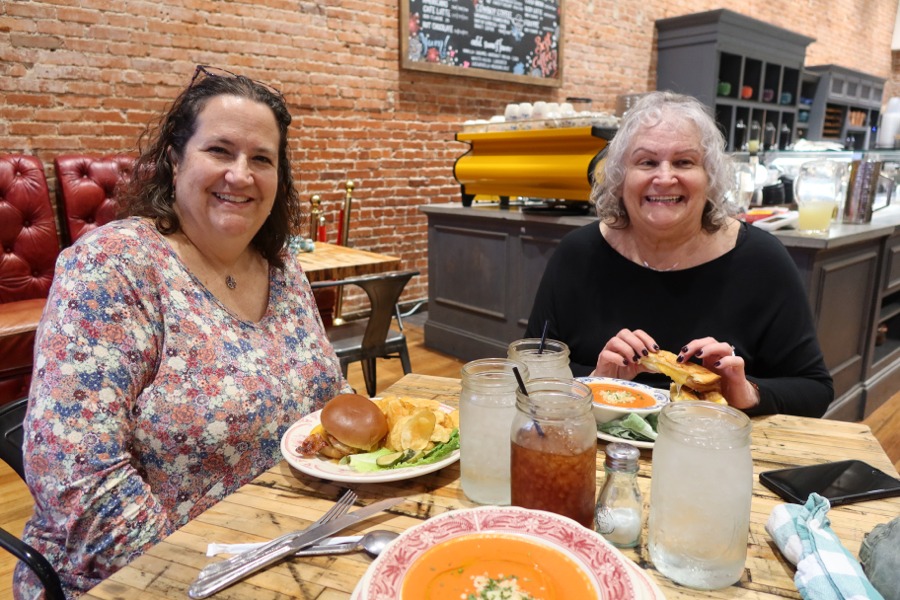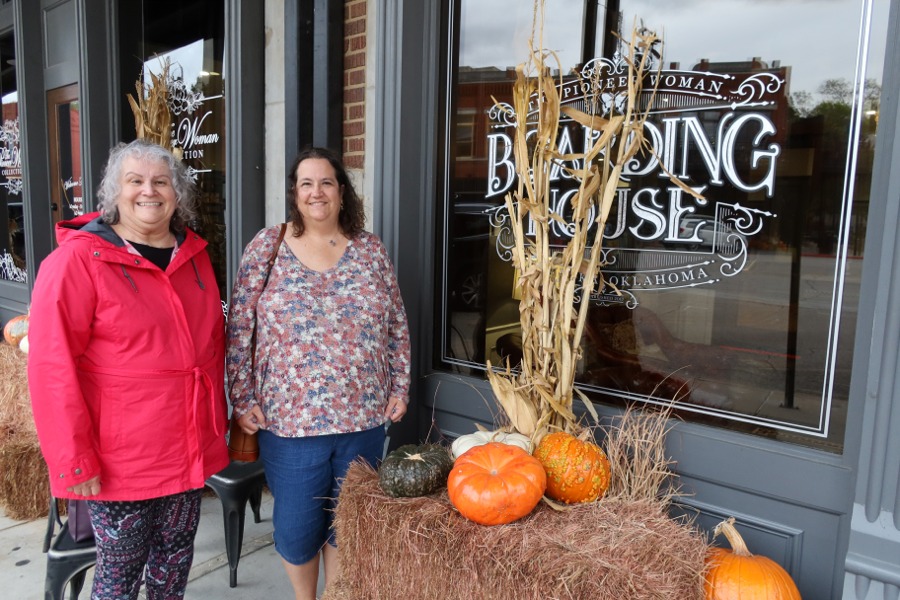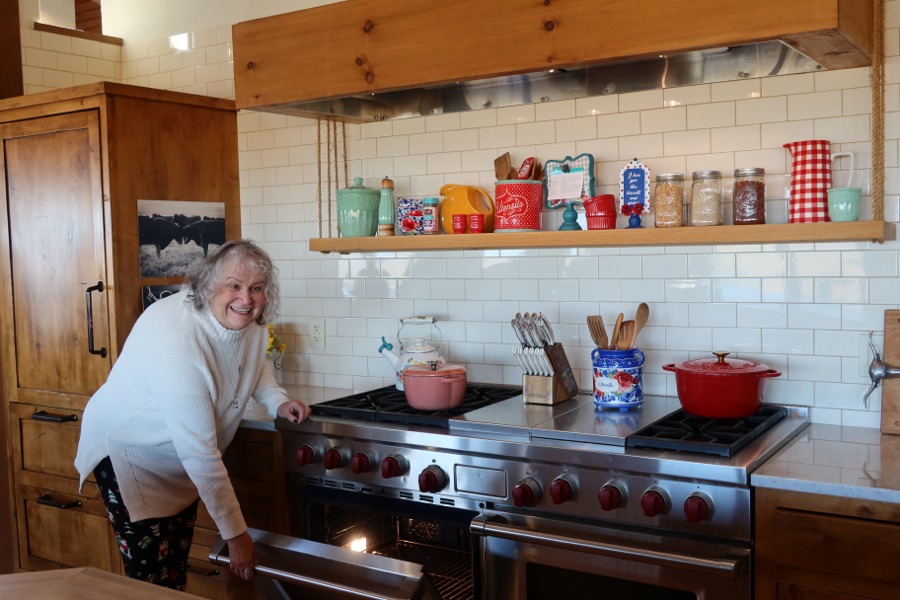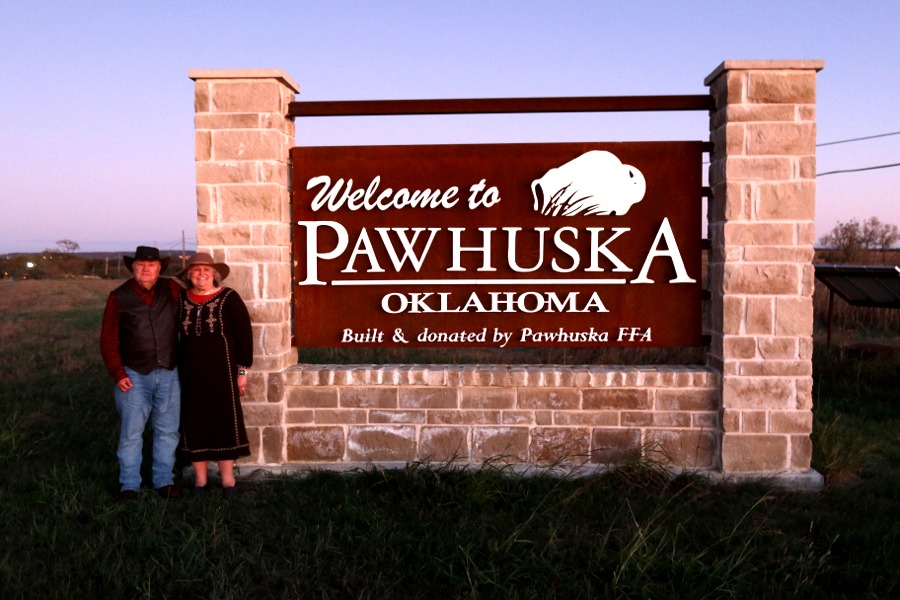 Trip Highlights Here
Trip Details will Follow Later
.